By  Dr Kailash Nath Gupta, Chest & Critical Care Specialist (ICU) and Interventional Pulmonologist at Columbia Asia Hospital, Gurgaon. Tuberculosis(TB) is ...
"Computerised tools that assist in prescribing and treatment only enhance the outcomes for physicians'' says M Vennimalai, CEO, Aavanor Systems in conversation ...
The current issue of eHealth focuses on world class hospitals that have emerged as epitome of health care and let the patient stay at one place and allow the specialties ...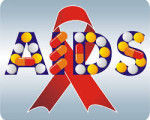 In the new study, the researchers gave two injections of the drug to eight macaques and then "challenged" the animals by putting SHIV into their rectums ...
Naeem Ahmad, Manager-Business Development, Akhil Systems Pvt. Ltd., interacts with Japneet Sabharwal, ENN, regarding healthcare products for different segments ...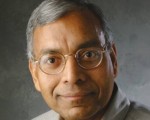 A team of Michigan State University computer scientists led by Indian Institute of Technology (IIT) Kanpur, Anil Jain have built the first three-dimensional model ...
Dr Narender Saini, General Secretary of Indian Medical Association, who earlier served as the President of Delhi Medical Association, with his focus on "health ...
Blindness from glaucoma is irreversible. By the time the first visual loss occurs, it's too late to improve that vision. Dr Devindra Sood, Director & Head, ...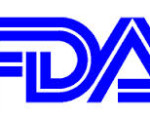 FDA has urged New Delhi to work with US regulators to help raise standards in the Indian pharmaceuticals industry. India has been dubbed "pharmacy to the ...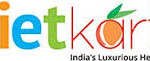 To say that diabetes qualifies as an epidemic would not be an understatement. The fact that over six crore individuals across the country are suffering from this ...