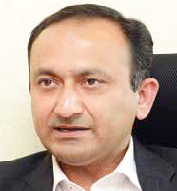 Punit Kohli, Business Director, BD Diagnostics- BD Diagnostic Systems in India, is a heathcare veteran with infection prevention portfolio. In conversation with ...
"Till now we were only concentrating on Radiology and Imaging but there have been lots of demand for Pathology services from patients who come to us." Says Dr ...
Dr Manisha Shree, Senior Consultant Radiologist, Paras Hospital, Gurgaon, believes that diagnosis is the mainstay for the treatment of major deadly diseases. In ...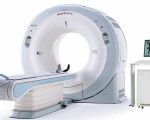 State of the art equipments are a key differentiator for any practicing radiologist to cut away competition. To override the price hurdle of buying new technology, ...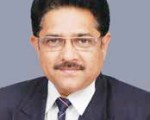 Current market trend for refurbished goods… Majority segment which has got maximum benefit is CT/MRI and ULTRASOUND segment from refurbished market. Also there ...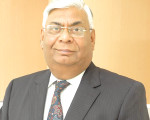 "A close interaction between the clinician and the radiologists in planning treatment is becoming vitally important to ensure the most optimum utilisation of resources ...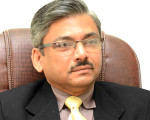 "Now we have competition where least invasive and least harmful technique would be used to treat patients." Says Dr Harsh Rastogi, Sr Consultant & Clinical ...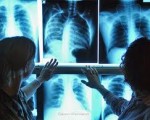 From personalised medicine to disease monitoring, the role of the diagnostic industry will be crucial in managing healthcare spending By Ankush Kumar, Elets News ...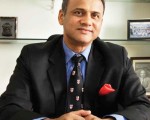 "At present we have an enviable network of around 250 labs and around 4500 collection points. Our focus is to optimally utilise the vast capacities that we have ...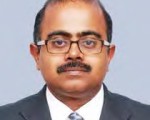 Plastic is a common material used in consumer products, food packaging, and laboratory research. While plastic offer convenience to customers at the same time there ...