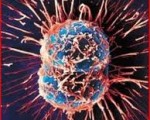 Johns Hopkins scientists have found evidence that cancer triggers the autoimmune disease scleroderma, which causes thickening and hardening of the skin and widespread ...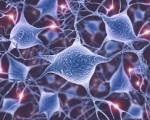 A successful joint collaboration between researchers at the Hebrew university of Jerusalem and the startup company TyrNovo may lead to a potential treatment of ...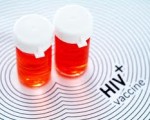 Infectious disease researchers have identified a novel mechanism wherein HIV-1 may facilitate its own transmission by usurping the antibody response directed against ...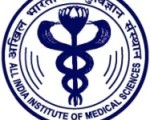 Concerned with the alarming prevalence rate of cancer in the country, experts from leading cancers institutions of the country held a high level consultative meet ...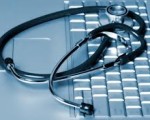 An automated prediction tool which identifies newly admitted patients who are at risk for readmission within 30 days of discharge has been successfully incorporated ...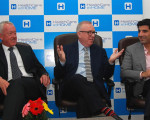 The Burman family, promoters of India's leading natural health care products maker Dabur India Ltd, has joined hands with Dr Gareth Jones and Charles Walsh, the ...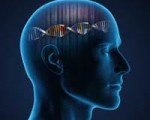 Research has suggested that a particular gene in the brain's reward system contributes to overeating and obesity in adults. This same variant has now been ...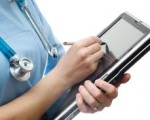 Vanderbilt University Medical Center researchers and co-authors from four other U.S. institutions from the Electronic Medical Records and Genomics (eMERGE) Network ...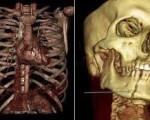 UK is set to become the first nation in the world to have a network of state-of-the-art, non-invasive Digital Autopsy Facilities, offering a significant humanitarian ...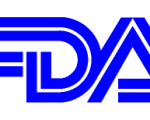 The U.S. Food and Drug Administration is requiring the removal of certain restrictions on prescribing and use of the diabetes drug Avandia (rosiglitazone) to reflect ...