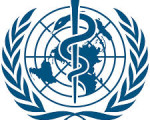 Three out of four people are at risk of malaria in WHO's South-East Asia Region, which is home to a quarter of the world's population. Even though the number ...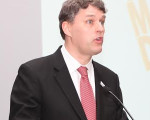 Asia-Pacific Leaders Malaria Alliance, Roll Back Malaria Partnership and Empower School of Health Urge Greater Private Sector Investment to Overcome Malaria in ...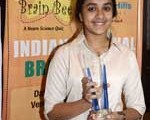 Students from across India gathered in Mumbai at SevenHills Hospital to participate in the finale of the event The event saw neuroscience-loving students engage ...

Indraprastha Apollo Hospitals announced the successful completion of 500 Liver Transplants in Pakistani patients, in a press meet organized today in the capital. ...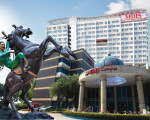 School of Health & Life Sciences from Management Development Institute of Singapore (MDIS) announces the intake of students and professionals for an ...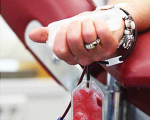 Donating blood is a philanthropic act whose impact is immeasurable. Indians are by nature charitable, but where blood donation is concerned, it has yet to catch ...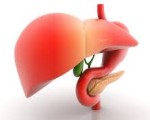 Based on the model of dialysis, scientists at the Institute of Liver and Biliary Sciences in New Delhi, have been using this technology to give a window period ...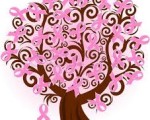 Scientists have identified the first genetic variant specifically associated with the risk of a difficult-to-diagnose cancer sub-type accounting for around 10-15 ...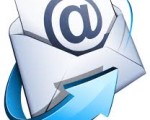 A significant number of people with chronic diseases were interested in using electronic communications such as email and videoconferencing to manage their conditions, ...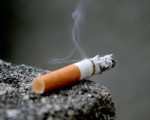 Chronic cigarette use can impact the brain systems that maintain postural stability, according to new research findings. Postural instability is also common among ...