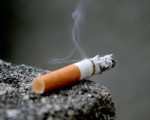 Chronic cigarette use can impact the brain systems that maintain postural stability, according to new research findings. Postural instability is also common among ...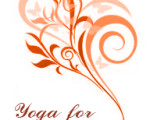 New research shows that too much stress may cause infertility among women. Yoga and meditation can be the best antidote for the problem. The expert suggests that ...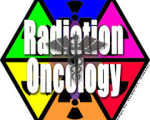 To train clinicians and technologists in the understanding and practice of quality radiation treatment for cancer patients, the Department of Radiation Oncology ...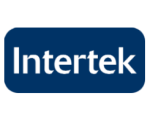 An initiative to expedite thorough extractable/leachables evaluations for patient & product safety Intertek, a leading quality solutions provider to industries ...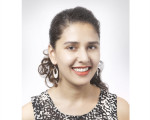 "To prevent and treat cancer by providing affordable oncology care of international standards in India" is the ambitious mission that drives the 1,000+ employees ...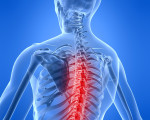 Ontario is providing continued support for people living with spinal cord and brain injuries by investing $15 million in the Rick Hansen Foundation (RHF) and the ...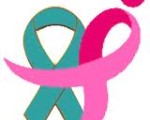 Today we know that women carrying BCRA1 and BCRA2 gene mutations have a 43% to 88% risk of developing breast cancerbefore the age of 70. Taking critical decisions ...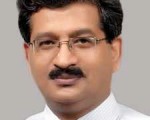 Vivek Kumar Verma, Business Head, RIS/PACS and Advanced Visualization, Siemens Healthcare talks to Rajesh K Sharma of Elets News Network (ENN) the growing adoption ...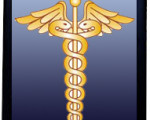 Those of you who have ever been on long-haul flights will understand the frustration of jet lag. Now, investigators from the University of Michigan have created ...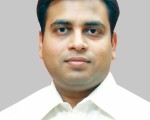 Dr Ashish Dhawad, Founder and CEO, Medsynaptic talks to Elets New Network's (ENN) Rajesh K. Sharma about the growth of healthcare IT market and the outlook for ...