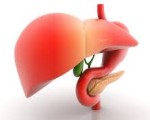 Based on the model of dialysis, scientists at the Institute of Liver and Biliary Sciences in New Delhi, have been using this technology to give a window period ...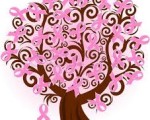 Scientists have identified the first genetic variant specifically associated with the risk of a difficult-to-diagnose cancer sub-type accounting for around 10-15 ...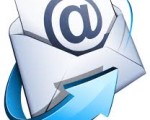 A significant number of people with chronic diseases were interested in using electronic communications such as email and videoconferencing to manage their conditions, ...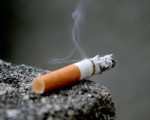 Chronic cigarette use can impact the brain systems that maintain postural stability, according to new research findings. Postural instability is also common among ...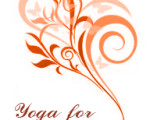 New research shows that too much stress may cause infertility among women. Yoga and meditation can be the best antidote for the problem. The expert suggests that ...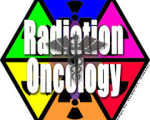 To train clinicians and technologists in the understanding and practice of quality radiation treatment for cancer patients, the Department of Radiation Oncology ...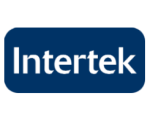 An initiative to expedite thorough extractable/leachables evaluations for patient & product safety Intertek, a leading quality solutions provider to industries ...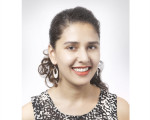 "To prevent and treat cancer by providing affordable oncology care of international standards in India" is the ambitious mission that drives the 1,000+ employees ...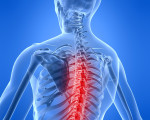 Ontario is providing continued support for people living with spinal cord and brain injuries by investing $15 million in the Rick Hansen Foundation (RHF) and the ...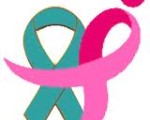 Today we know that women carrying BCRA1 and BCRA2 gene mutations have a 43% to 88% risk of developing breast cancerbefore the age of 70. Taking critical decisions ...