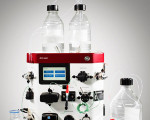 ÄKTA start™ brings automated and reliable protein purification affordable to wider Life Sciences Community Bangalore, India – 9 December 2013– GE Healthcare ...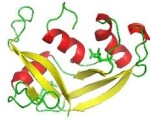 A new method to identify previously hidden details about the structures of proteins may speed the process of novel drug design, according to scientists at Rice ...

Investigators at the Institute for Genome Sciences at the University of Maryland School of Medicine have developed a new technique that can track the activity of ...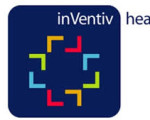 inVentiv Health, offering best-in-class clinical, commercial and consulting services to the biopharmaceutical industry, has named a senior executive in India's ...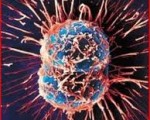 Johns Hopkins scientists have found evidence that cancer triggers the autoimmune disease scleroderma, which causes thickening and hardening of the skin and widespread ...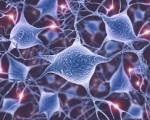 A successful joint collaboration between researchers at the Hebrew university of Jerusalem and the startup company TyrNovo may lead to a potential treatment of ...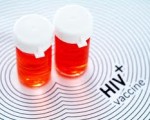 Infectious disease researchers have identified a novel mechanism wherein HIV-1 may facilitate its own transmission by usurping the antibody response directed against ...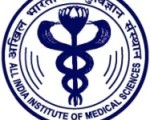 Concerned with the alarming prevalence rate of cancer in the country, experts from leading cancers institutions of the country held a high level consultative meet ...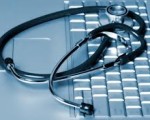 An automated prediction tool which identifies newly admitted patients who are at risk for readmission within 30 days of discharge has been successfully incorporated ...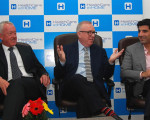 The Burman family, promoters of India's leading natural health care products maker Dabur India Ltd, has joined hands with Dr Gareth Jones and Charles Walsh, the ...