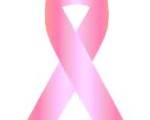 Narayana Health (Narayana Hrudayalaya), one of the leading and fastest growing multi-speciality healthcare chains in India has introduced 'Day Care Breast Surgery' ...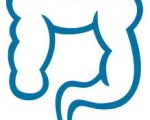 The use of a smartphone application significantly improves patients' preparation for a colonoscopy, according to new research presented at Digestive Disease ...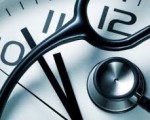 Imagine if telemedicine had the same government support that EHRs have garnered. That's the steep and thorny path on which Ryan Spaulding took his audience during ...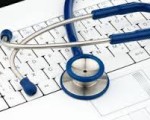 The time may be fast approaching for researchers to take better advantage of the vast amount of valuable patient information available from U.S. electronic health ...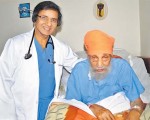 Hari Singh at 104 has became the oldest person in the world to undergo  angioplasty. Dr Purshottam Lal, chief cardiologist and chairman of Metro Hospital and Heart ...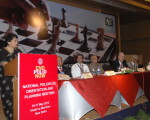 Rotary International's India National PolioPlus Committee (INPPC) commenced the 'National Orientation and Planning Meet' (NOPM) on Polio in the city, today. ...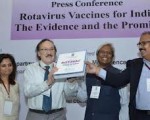 Indian scientists have developed a new vaccine to protect children from rotaviruses which cause severe diarrhoea among infants and children. In India, nearly one ...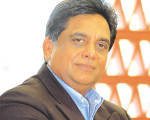 Association of Biotechnology Led eneterprise (ABLE) was formed in April 2003 to accelerate the pace of growth of the biotechnology industry in India,interfacing ...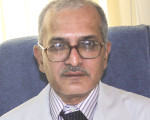 Dr Ashok Kumar Mahapatra is Director of newly established All India Institute of Medical Science (AIIMS), Bhubaneswar. In an interview with Mohd Ujaley he says ...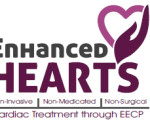 What is EECP all about? Enhanced External Counter Pulsation is a non-invasive cardiovascular treatment for patients who have heart disease (single or multi vessel ...