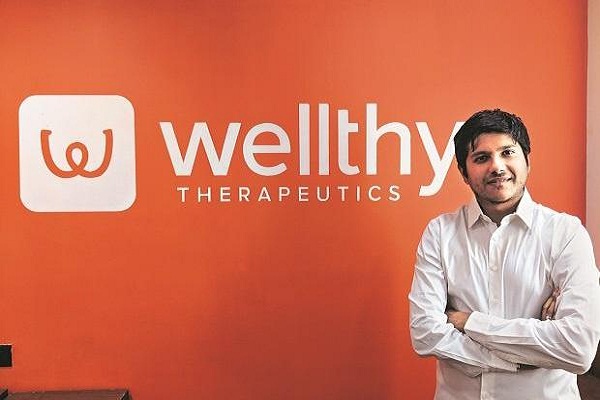 Wellthy Therapeutics, a Mumbai-based startup has raised $4million (around Rs 30 crore) from Saama Capital, as part of its Pre-Series Around, for a 16% stake in the company.
As per a report, Suresh Shanmugham who is Managing partner at Saama Capital, will join Wellthy's board.
"The funding will allow us to invest further into improving patient outcomes and generate further real-world evidence, while expanding our therapeutic portfolio, geographic and stakeholder reach," Abhishek Shah, CEOand Co-founder of Wellthy Therapeutics was quoted as saying by ET.
"Wellthy Therapeutics is bringing technology-enabled affordable digital therapeutics to make patient outcomes more accessible," said Suresh Shanmugham, Managing Partner at Saama Capital.
The company had earlier raised a seed round of Rs 13.5 crore led by GrowX Ventures, Beenext Ventures and other HNIs. In 2019, the company had picked up Rs 10.5 crore from drug maker Cipla.
Follow and connect with us on