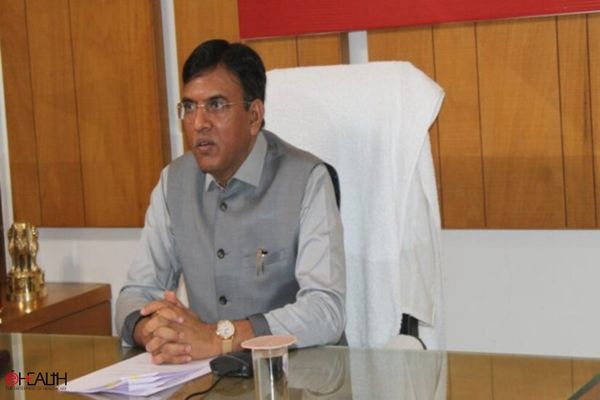 Union Health Minister Mansukh Mandaviya said on Tuesday that digitisation is significantly boosting the healthcare and medical education industries in India while also offering much-needed protection against corruption.
The minister also stated that there is no risk of data theft in the digitisation of Indian residents' medical information while speaking at a breakfast session organised by industry chamber CII and consultancy giant EY, on the sidelines of the World Economic Forum Annual Meeting 2023.
After the patient leaves, the data cannot be retained locally or accessible by any hospital, doctor, or laboratory, he added. Access to records is only permitted with the patient's consent and with a single-use OTP.
As a result of all colleges and institutions being connected to the National Medical Council, Mandaviya further claimed that technology and Artificial Intelligence are greatly assisting the medical education sector.
These are illustrations of how we may build a society free of corruption, he added.
Follow and connect with us on