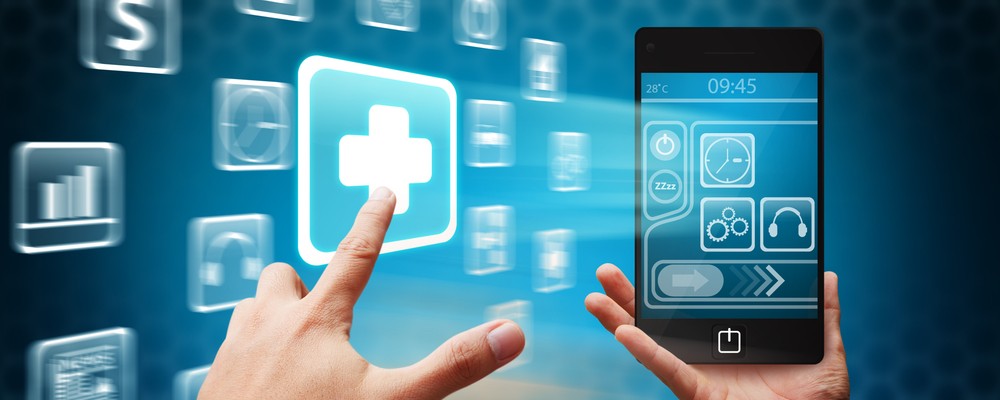 The Aurangabad district tuberculosis office in Maharashtra will soon launch a programme to remind through mobile phones newly-diagnosed TB and HIV patients to take their medicines on time.
Named 99 DOTS, under the programme the patients will be required to give a missed call to a number generated after dispensing pills. Once this is done, they will start receiving SMSs and call alerts reminding them to take medication.
99DOTS is a new model of delivering tuberculosis medications that utilises basic cellphones and augmented blister packaging to provide real-time monitoring of medication without the burden of direct observation, said district TB officer Vivek Khatgaonkar.
The patients diagnosed with TB or HIV will be registered in the software, developed for the new programme, along with two mobile numbers.
The patients will be provided a unique identification number. The patients will be provided the strip of pills based on their weight-band, including 28 days dose to the Anti Retro viral Therapy (ART) centres, which will be made available at district level. Patients suffering from Multi Drug Resistant (MDR) and Extensively Drug Resistant (XDR) are not covered under this programme, Khatgaonkar said.
Follow and connect with us on