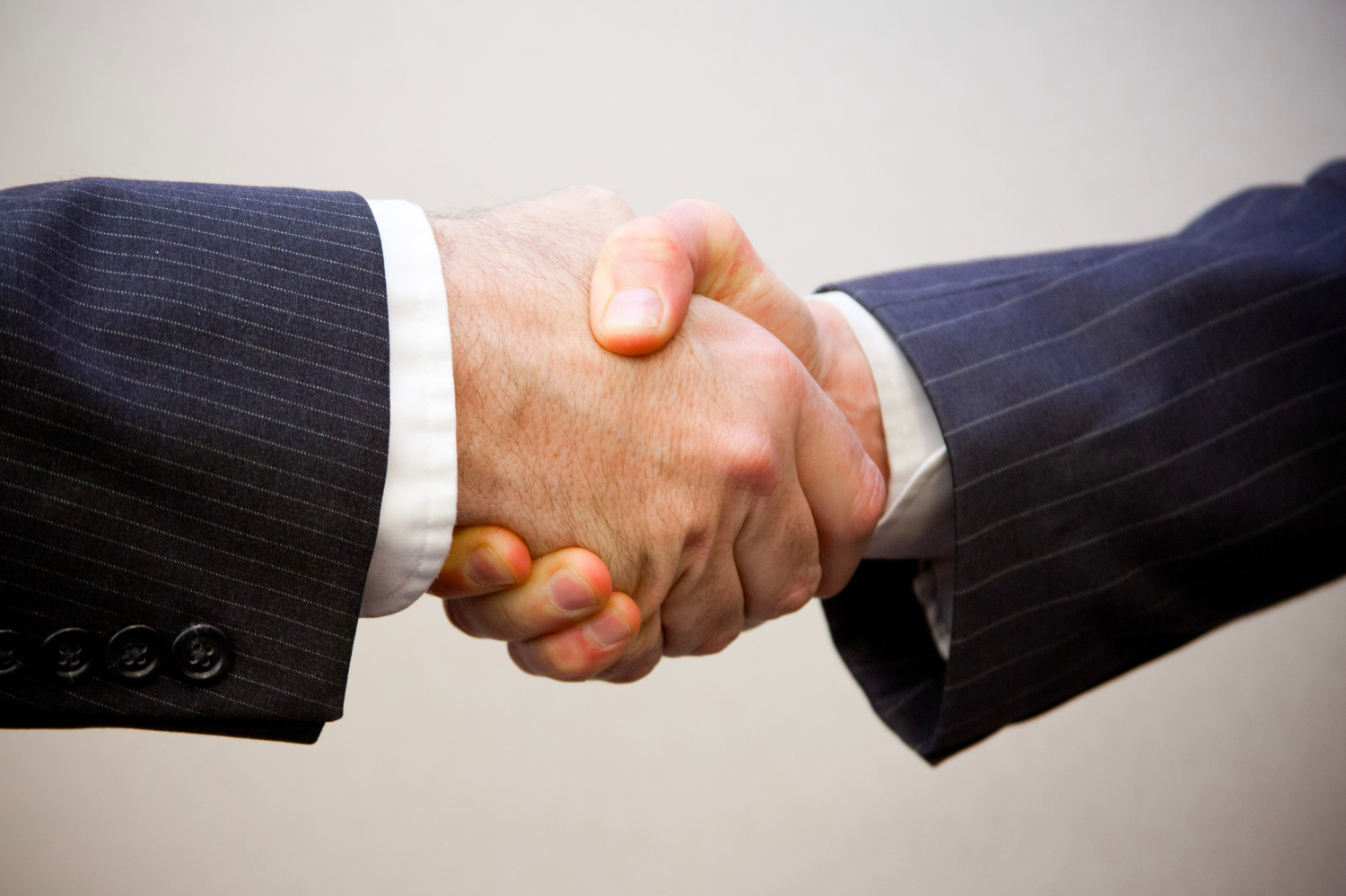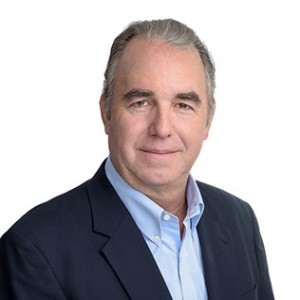 INSIGHTEC, the global leader in MR-guided Focused Ultrasound (MRgFUS) therapy, announced on August 15 the signing of a strategic agreement with the global leader in Magnetic Resonance Imaging, Siemens Healthineers.
The partnership will enable to significantly expand Exablate Neuros market presence. As Siemens Healthineers has embraced the technology, it will widen the reach of INSIGHTECs therapy among patients and providers.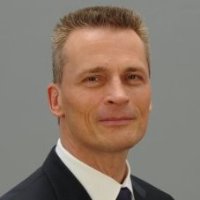 Key Objectives of Strategic Collaboration
Will involve the development of compatibility between Exablate Neuro and Siemens leading 1.5T and 3T clinical magnetic resonance imaging (MRI) systems, MAGNETOM Aera and Skyra.
With enable Siemens Healthineers to follow its strategy of broadening and complementing its diagnostic imaging portfolio with advanced therapy solutions.
Both parties will work towards providing access to Exablate Neuro for installed base, as well as new product installation customers.
The strategic collaboration with Siemens Heathineers will allow more patients and researchers globally to benefit from the unique MRgFUS technology.
Understanding Exablate Neuro
Exablate Neuro uses focused ultrasound waves to precisely target and accurately ablate tissue deep within the brain with no incisions, and while minimizing damage to adjacent healthy tissue. Siemens MR imaging plans to provide patient-specific treatment planning and continuous temperature monitoring for assessing treatment outcome in real-time during Exablate Neuro procedures.
Exablate Neuro is the worlds first and only CE and Food and Drug Administration (FDA) approved device for the non-invasive application of MR-guided focused ultrasound to treat essential tremor and other conditions. Clinical research, development and regulatory approvals are ongoing for additional neurosurgical applications and markets.

Follow and connect with us on Facebook, Twitter, LinkedIn, Elets video