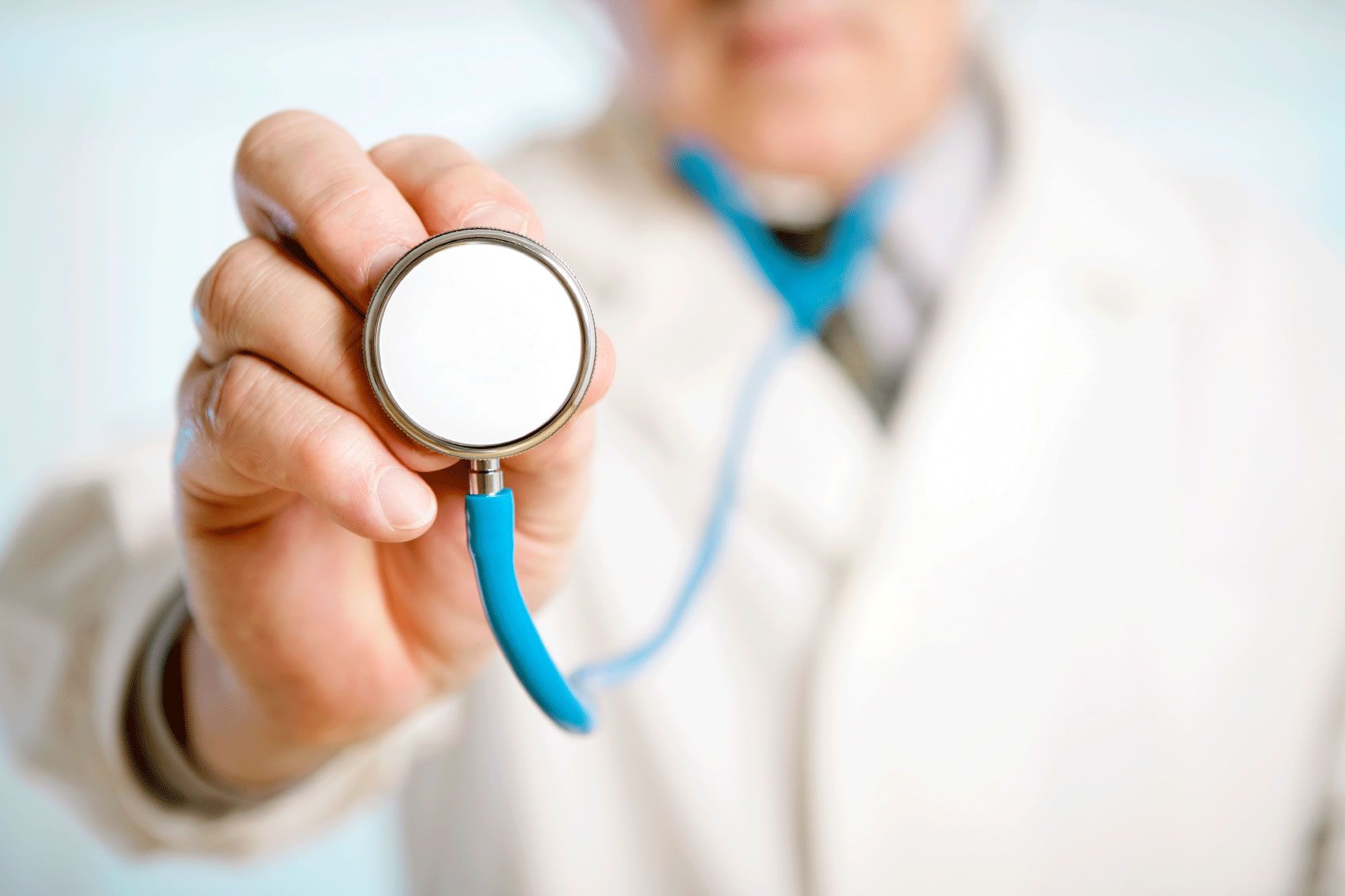 Facing shortage of specialist doctors, the Rajasthan government has decided to put on hold retirement of doctors from government service this year.
No doctor will retire for two years, as the government has already increased the retirement age of doctors from 60 to 62 years, The Economic Times quoted Additional Director (Gazetted) Dr OP Thankan as saying.

As per the data available, Rajasthan has a shortage of 1,576 specialist doctors.
Dr Thankan said more than 40 doctors were to retire this year, but the government has extended their retirement age.
The state health department has launched one-year certificate course for MBBS doctors in 10 different specialities in order to mainitain the strength of specialist doctors in government hospitals.
A recruitment drive for doctors has also been launched by the department, under which more than 1,000 doctors were recruited recently.

Follow and connect with us on Facebook, Twitter, LinkedIn, Elets video