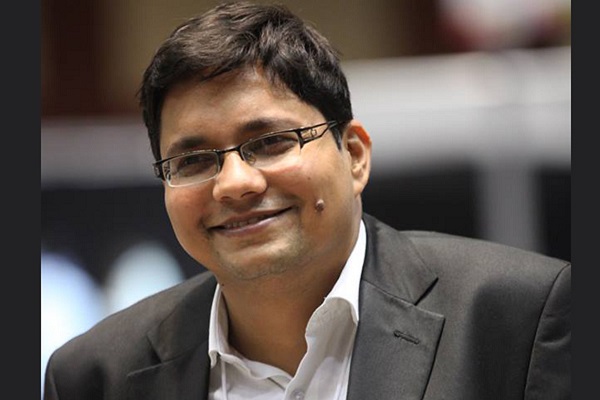 With digital technology and innovative solutions playing a pivotal part in overall delivery of patient care, the Indian healthcare sector is evolving in unprecedented manner, catering to rising demands of empowered patients in the age of internet.
As the Union Budget is round the corner, there is huge list of expectations from the Government which came to power with bigger mandate this time.

Dr Ravi Gupta, Editor-in-Chief, eHealth Magazine, which has been promoting ICT and innovations since more than a decade believes that the Government should focus on digitalising of major services influencing patient care.
"Electronic Health Record (EHR) which holds a huge significance in providing personalised care should be priority area for the Government. It should be implemented in all public hospitals to improve patient care," Dr Gupta says.
He opines that the Government should stress upon leveraging Artificial Intelligence (AI) tools to improve delivery of healthcare services in rural areas.
Talking about other aspects of healthcare, he says, "The Government should improve delivery of services under the Ayushman Bharat scheme. Encouragement of research and innovation with the help of private sector should be a focus area."
The Union Budget should encourage companies to work on PPP model to leverage disrupting technologies including AI to enhance care in tier-two and tier three cities, believes the Editor-in-Chief.
"The domestic medical equipment companies should be encouraged so that our dependency on import could be minimised. In addition, the Government should open more government and private medical colleges and increase no of seats within them to bridge the huge gap between doctors and patients across the country," he says.
"The Government should provide incentives for opening up hospitals and nursing homes in semi urban and rural areas. The focus should also be on ease of doing business in opening hospitals and nursing homes," Dr Ravi Gupta further says.

Follow and connect with us on Facebook, Twitter, LinkedIn, Elets video