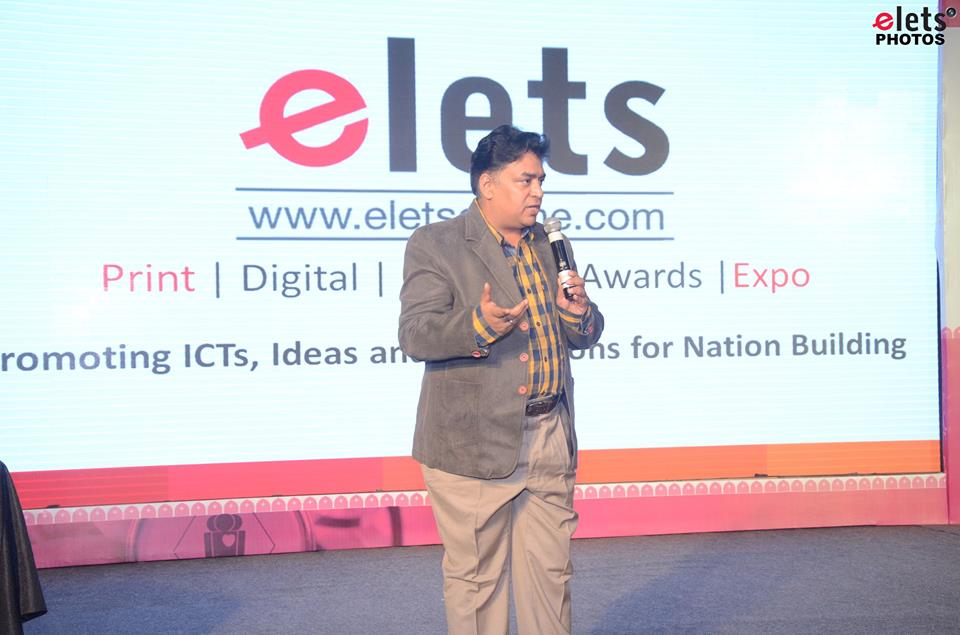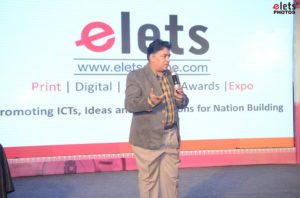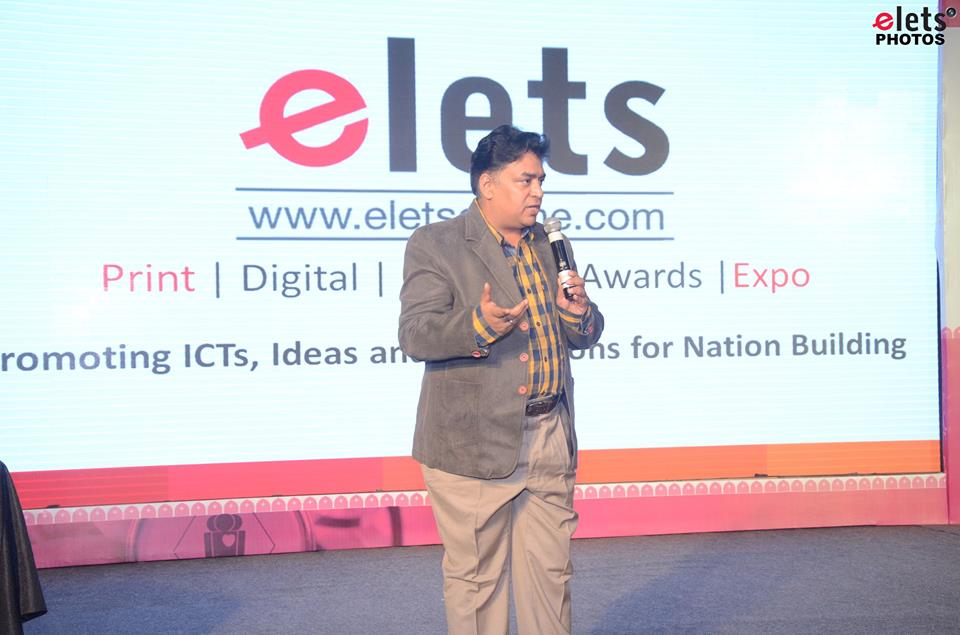 In a moving speech at the 3rd Healthcare Summit Rajasthan organised in collaboration with eHEALTH magazine recently, Naveen Jain, Secretary, Department of Medical, Health and Family Welfare, and Mission Director of National Health Mission, Rajasthan, says that enforcement and awareness should go hand in hand in the fight against female foeticide. He stresses that there is a need to spread awareness that those who think abortion does not amount to killing somebody are wrong in their perception as a three month old foetus can feel pain and sensation. Excerpts from his speech.
When I joined this department, I never thought that we will make female foeticide our core issue. When we started this campaign, the question we faced was that is it possible to stop female foeticide? It is the general thinking that it is a societal problem and the law, or a judge, or an IAS officer cannot do much to stop it as people do it within the confines of their homes.

We may accept it in a social gathering that female foeticide should be stopped, but we hardly take any action to stop it. We need to ask ourselves two simple questions — have we taken any concrete step to stop it? Or were we ever associated with female foeticide in any way? It may sound awkward, but I think there is a high possibility that many of us could be linked to female foeticide in one way or the other. It may be the case that you may not have had the opportunity or you chose not to go for it, but there could be a possibility that somebody in your family was planning it and you chose to ignore it.
It is because of this ignorance of educated people that so many girl children have been killed in the womb. When I ask people that why they think that daughters should not be born and then I try to break their myths one by one. I believe that those people who think that the problem of female foeticide is not their own, will soon realise through this campaign that they could have stopped it or do something about it.
We work in two ways — we enforce law as well as create awareness among people. We may be confiscating the medical equipment involved in female foeticide, but we need to think that the demand for them is coming from the people and that's why they are able to operate in the market.
An ideal situation would be that a man with a sex determination machine is inviting people to use it but people are saying that we don't want to do it. Therefore, enforcement and awareness should go hand in hand. We have many innovative schemes like the informers scheme.
All I can say is that in the past 30 years at least 30 lakh girl child have been killed in the womb in Rajasthan. If we know this fact, then it is really shameful for us.
In 1981, the child sex ratio in Rajasthan was 954 girls per 1000 boys. But the 2011 Census survey showed a downfall from 954 to 888 for girls. This means that there has been a reduction of 66 girls per 1000 boys. The fight against female foeticide cannot be won by slogans or poems alone. In whichever profession or business you are in, you need to take the truth to the people.
Usually, people think that the abortion does not kill anybody as there is no life in the foetus in the first few months of its development. But it is a myth. We all should know that a three-month-old foetus is a complete child in itself. It only needs to grow further. However, this truth is not known to the people. I, therefore, believe that abortion is equivalent to murder. A three month old foetus can feel pain. It can feel tickling and responds to it.

Follow and connect with us on Facebook, Twitter, LinkedIn, Elets video