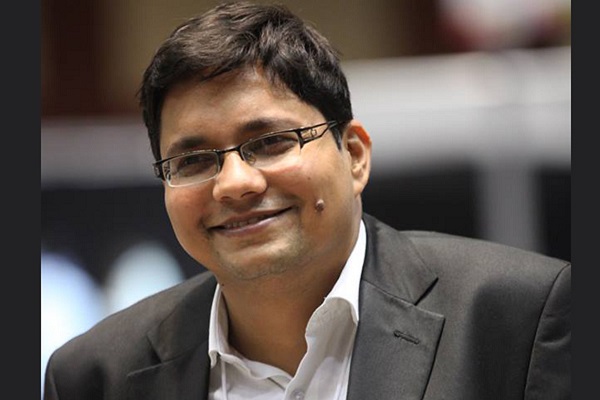 Coronavirus has brought an unprecedented situation and countries all over the globe are groping in the dark on how to combat the pandemic. Many of us have not seen such a pandemic and spillover impact ever in our lifetime–more appalling than even world war. Though world over scientists and researchers are burning midnight oil for vaccine, it has yet not seen the light of day.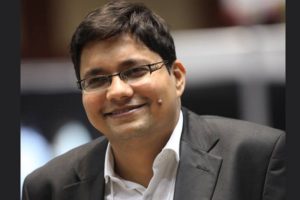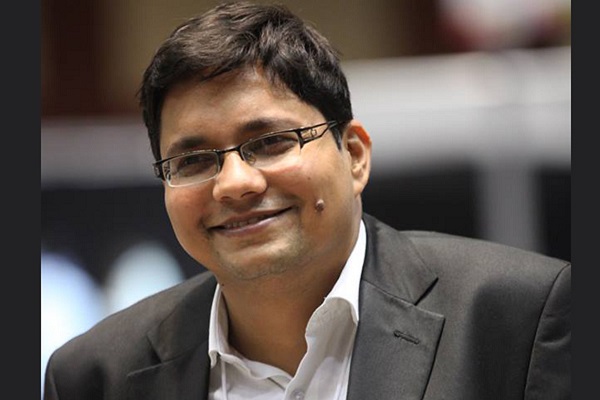 COVID-19 and following lockdown have led to nosediving economy and decimated sectors especially healthcare. Since the onset of lockdown, hospitals have seen mounting loss due to lesser patient occupancy rate. In addition, operational cost, safety measures like PPE, masks & sanitizers and other sundry expenses have exacerbated their woes.

But then hard times teach us the most valuable lesson in life. It applies to health sector also where the providers have adapted themselves according to the situation, undertaking several measures to keep themselves afloat.
Our latest issue is based on the similar theme. The cover story titled 'How Corona Crisis Sparked a Wave of Innovation' highlights innovative approach of healthcare providers to sustain in the pandemic. Innovations or out of box ideas hit the mind when all the tried and tested formulas don't make substantial difference.
The story encapsulates how the Healthcare aggregators, hospitals, and startups, are working on various AI-based tools, robotics, low cost ventilators, mobile applications, providing us the very hope that the crisis will not be able to defeat us. Even the Government agencies are coming up with innovative plans and strategies to offset the challenge.
Also read: India to witness COVID-19 peak in mid-November: Study
The issue also carries five webinar reports which substantiates facts and facets of the theme. Top healthcare experts have opined about ongoing situation and how the private providers can come out of it, managing both quality and revenue part.
It also has interviews of Dr Raj Kamal Yadav, Special Secretary, Ayush, Government of Uttar Pradesh & Mission Director, Uttar Pradesh State Ayush Society, who highlights various initiatives of the Ayush Department of the State Government. We also have interview of Dilip Patil, Co-Founder, Director, Trivector Group & BabyQuest Cryobank, who highlights various aspects of hospital acquired infection, underlining importance of hygiene.
With such a bouquet of special feature, articles, and interviews, I hope the latest issue of the magazine will evoke an invaluable feedback of our esteemed.


Follow and connect with us on Facebook, Twitter, LinkedIn, Elets video