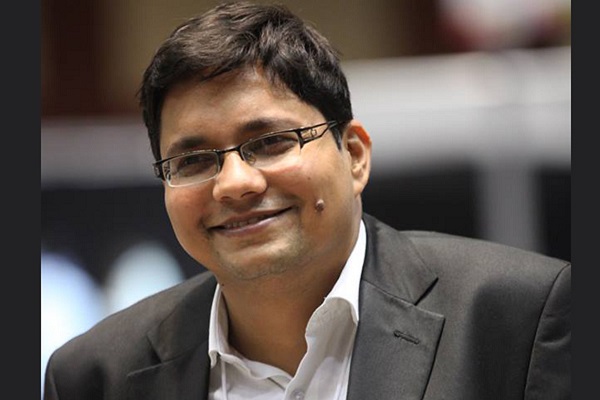 Our nation and the world were bruised and battered by the sudden strike of the COVID-19 pandemic, last year. We are now into the second month of 2021 and witnessing that the novel coronavirus cases are falling sharply. The much-awaited magic vaccines are rolling out in a staggered manner to offer immunity to those who are vulnerable to the dreaded virus, as well as bring back business sentiment and revive our economy. The end of the pandemic is probably near. Fingers crossed!
As we look back in 2020 and attempt to foresee the future, diagnostics played a decisive role in our combat against COVID-19 and will certainly be a profound tool in our preparedness for the next pandemics that could be deadlier and more frequent.

We, at Elets Technomedia Pvt Ltd felt that we are duty-bound to turn the focus on diagnostics. With our eHEALTH print-online magazine, we have brought out 'Diagnostics Special Issue' in February. We are organizing a virtual 'Diagnostics Leadership Summit' on 19 and 20 this month, to bring together the thought leaders and stakeholders for envisioning the future roadmap and pulling off excellence in the diagnostics domain.
As diagnostics strives to checkmate the ongoing and the future pandemics, the skilled manpower-dearth sector must swiftly embrace new-age technologies to promptly and effectively serve our diverse population in the vast geography of India. Our aptly titled cover story, 'Automation of Labs: A New Beginning', underscores the digitalization process in the sector. The story captures how labs are saying hello to automation and weave narratives around the compelling aspects such as the technology adoption, cost-benefit analysis, emerging regulations, and standards right from the horse's mouth of the best in the business.
Next is an exclusive interview with the National Accreditation Board for Testing and Calibration Laboratories (NABL), on numerous benefits of lab accreditation and underpins the crucial role of accreditation in supporting regulations.
Our February Diagnostics Special Issue is also packed with invite-only erudite columns from the Who's Who in the sector. The range of articles presents unique perspectives and rare insights into the diagnostics landscape.
Hope you have an illuminating read, and as always your feedbacks are awaited.

Follow and connect with us on Facebook, Twitter, LinkedIn, Elets video