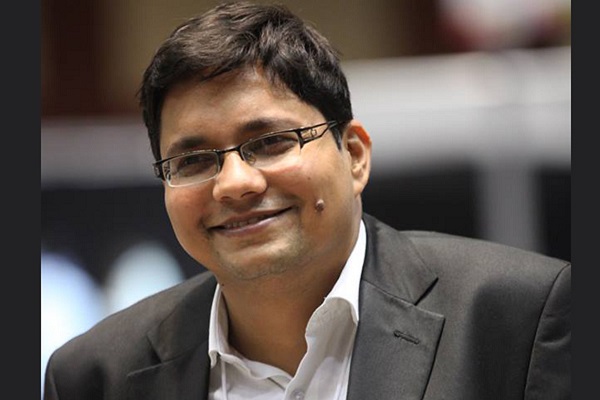 Digital technology has become an integral part of healthcare today, playing a pivotal role in improving operational efficiency with respect to standards of medical care. Latest tools have streamlined physicians' work, optimized various processes, improved patient outcomes, reduced chances of human error, increased overall efficiency, and facilitated flawless services to people at large. Overall, the digital transformation has significantly enhanced the overall experience of both healthcare professionals and patients. COVID-19 pandemic is glaring example where technology has proven its might.

In this light, the Government of India is also working on various such initiatives including the National Digital Healthcare Mission (NDHM) to create robust digital healthcare infra across the country. Centre has also come up with clear cut policy on telemedicine to do away legal hurdles in catering patients in far flung areas. Various private stakeholders are aiming to leverage the NDHM initiative to cater patients in best possible way.
Our latest issue is based on the similar theme on how digital technology is proving to be a gamechanger in every domain of healthcare delivery system. The Cover story titled 'NDHM: Will It Have the Desired Impact' explores all aspects of the govt's digital mission. Through eminent experts' viewpoints, the story encapsulates various facets of it including how the comprehensive health data would streamline things to avail quality and accessible medical care. The comprehensive NDHM article enlisted challenges in the way to implement it across the country.
The magazine also carries experts' articles on radiology and imaging and how the segment is getting transformed leveraging the latest innovative technology. A series of articles highlight challenges of the segment and how it offers plethora of opportunities to stakeholders.
Also read: MPs e-Initiatives Building Robust Healthcare System
We also have special feature on Electronic Health Records which depicts how it is needed to check clinical care anytime, anywhere. How interoperability can help providers to enable best care to patients.
The magazine also have articles of industry experts who talk about latest trends and how industry is making itself future ready to deal with covid-19 like pandemic.
The edition also carries Healthcare Transformation Summit report, where policymakers, experts and veterans deliberated on how the Indian healthcare system needs to evolved in terms of infra and technology to cater future requirements.
With this bouquet of articles, special features and interviews, we hope this latest issue will invite an invaluable feedback of our readers.


Follow and connect with us on Facebook, Twitter, LinkedIn, Elets video