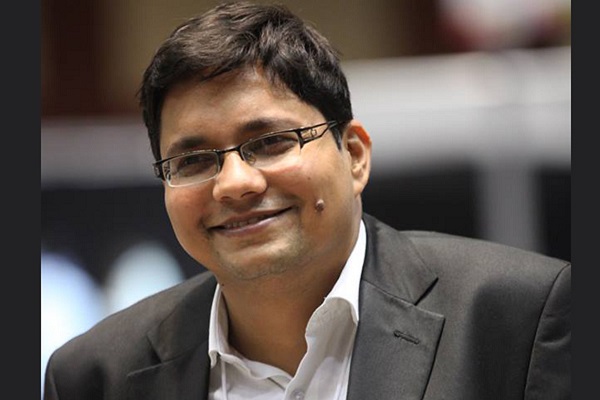 Digital transformation in the Indian pharmaceutical sector began almost a decade ago. The sudden onset and deep impact of Covid-19 pandemic only accelerated the pace of adoption that was ably assisted by the agility showcased by the sector, not only in the country but across the globe. Forming the core on which the battle plans to fight the pandemic was created; the pharmaceutical industry has been transformed with this unprecedented occurrence in human history.
The journey ahead will only test the resilience of this key industry and how the pharmaceutical company's hold on to the lessons learnt during the pandemic to chart their future course. Industry experts have been stating the need to carry forward the momentum to map their 'New Normal'.
New-age technologies such as Artificial Intelligence (AI), Machine Learning (ML), Data Analytics (DA), among others have become the driving forces that are pushing the operations in the sector to cater to the burgeoning demands of the populace. Our cover story 'Digital Pharma – The Next Normal' looks at the opportunity in adversity that has transformed this critical services sector.
Taking the mandate forward, Elets Digital Pharma Summit scheduled for November 17-18, 2021 will also look to decode Pharma Technologies Post Pandemic with industry captains and Chief Information Officers of leading pharma organizations as they recall their pandemic journey and chart their future course of action. The two-day virtual summit will have deliberations revolving around decoding pharma technologies post pandemic.
And for those of you who missed the action, we also bring a glimpse from the 2nd Elets Diagnostics Leadership Summit where 64 speakers, 15 invigorating sessions, hundreds of delegates and a sea of knowledge was dispensed at the 2-day long virtual summit. The gathering that convened who's who of the Diagnostics sector saw discussions revolve around the challenges and future opportunities in the dynamically evolving sector.
We hope you enjoy reading the issue!!.


Follow and connect with us on Facebook, Twitter, LinkedIn, Elets video