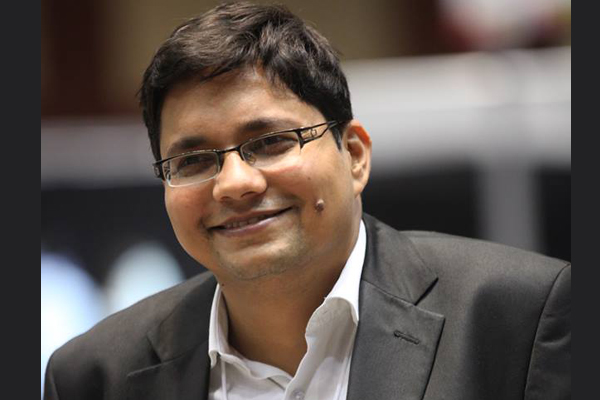 May the year 2021, bring us new happiness, new goals, new achievements, and a lot of new inspirations on your life. Happy New Year 2021.
The COVID-19 pandemic has significant psychological stressor and tremendous impact on every facet of individuals' lives. The fear of illness and uncertainty about the future precipitate anxiety- and stress-related disorders, and several groups have rightfully called for the creation and dissemination of robust mental health screening and treatment programs for the general public and front-line healthcare workers.
Patients recovered from Covid-19 are suffering from fatigue, breathlessness, memory and cognitive decline, stress & anxiety and degrading the quality of life. As India has begun vaccination from 16th January 2021, there is a ray of hope of overcoming the fight against the deadly disease.
Our latest issue of eHealth is based on the similar theme, "Post Covid Sequelae" and battling it.
The magazine has articles written by Experts on Panacea, which is a series of virtual sessions on Yoga, Depression, Anxiety, Stress Management, Nutrition, and Mental Health to help overcome the post-Covid 19 anxiety, fear, and mental trauma and strength. There are also special sessions by renowned Pulmonologists, Neurologist Cardiologist, and Endocrinologist.
The pandemic has created a unique opportunity to do greater justice to the much neglected Indian healthcare. Also we have expert viewpoint on Computed Tomography (CT) equipment that has become a ubiquitous diagnostic modality in any hospital, owing to its versatility and practicality.
The magazine also has an article on Diagnostics sector, which plays a crucial role in the health and wellbeing of the nation. Along with viewpoints on crusade against covid-19.
We have a note on Diagnostic Leadership Summit as a prelude to our upcoming conference, along with a report on Digital Health Conclave.
With a platter full of articles and reports, we hope to usher the New Year 2021, as our post Covid sequelae.
Follow and connect with us on