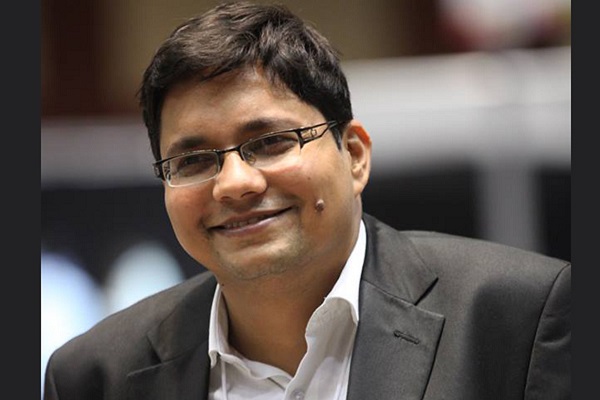 As a facilitator, technology has played a vital role in every field including healthcare and one can easily feel its importance in day to day life when one fathoms life devoid of computer, laptop, and latest mobile applications for few days. It has made things happen which perceived to be near impossible a decade ago and even a novice can certify the glaring fact that these tools have helped leapfrog delivery of services with improved accuracy and efficiency.
Technology-based applications including telemedicine have not only paved path for enhanced care but also contributed to provide personalised and value-based health services to masses. These modern-day tools hold huge significance as India struggles on healthcare infrastructure including human workforce. Asymmetric distribution of doctors—urban areas have more concentration while rural remote areas are at the mercy of quacks and less qualified physicians, further aggravates the situation and reiterates role of these modern-day technology.

Our latest issue of eHealth is based on the similar theme with cover story 'Telemedicine: The Biggest Tech-Disruptor to Foster Accessible Healthcare' encapsulating different aspects on how it bridges geographical barriers in delivering better care, synchronizing medical science and Information technology. The tool helps masses especially those who live in the remotest parts of the country to avail best treatment guidance from expert doctors sitting in renowned hospitals located in metros. Story highlights how telemedicine proves to be a potent tool to bolster primary and secondary healthcare to reduce unprecedented burden on tertiary care delivery system.
The magazine also carries special interview of Jai Pratap Singh, Minister for Medical, Health and Family Welfare, Government of Uttar Pradesh who highlights various initiatives of the Government to boost State's healthcare delivery mechanism. He delves into various challenges and roadmap to overcome the same.
We have policymaker's perspective by Dr Anup K Yadav Commissioner (Health) & Mission Director (NHM), Government of Maharashtra; and Dr S Mohankumar, Mission Director, UT of Puducherry. Both of them have elaborated about the Government's plan to strengthen patient care , leveraging telemedicine as a tool.
The magazine also contains insightful articles on technology perspective, enumerating role of digital technology like artificial intelligence in enabling people at large to avail accessible and affordable care.
The latest issue carries a conference report on the Healthcare Innovation Summit, Chennai comprising outcomes in terms of expert's inputs to tackle the existing challenges of India's healthcare delivery mechanism.
With such a bouquet of special features, articles, and interviews, I hope the latest issue of the magazine will evoke an an invaluable feedback of our esteemed readers.


Follow and connect with us on Facebook, Twitter, LinkedIn, Elets video