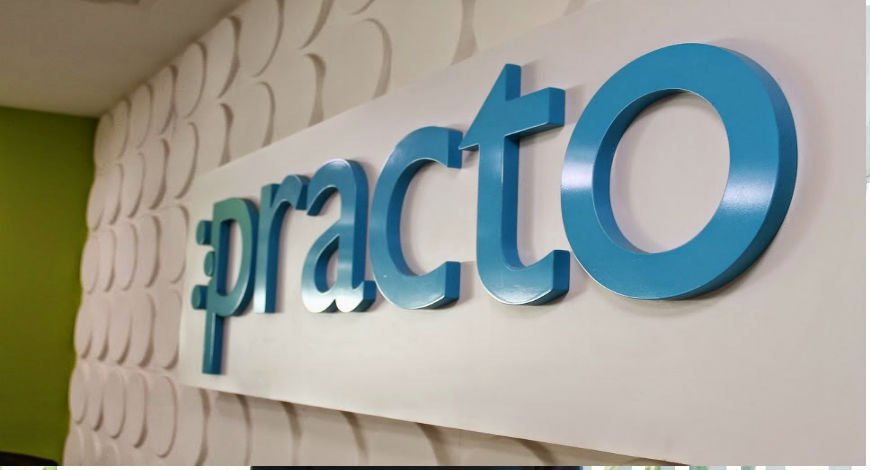 A study by India's leading health app Practo has found that most patients seeking mental health specialists are under 30 and increasingly prefer consulting online, this implying that this age group is more prone to depression due to a variety of reasons.
Highlighting the mental health concerns in Indias top cities, Healthcare Map of India is a comprehensive look at the mental health trends across India.

The report is entirely based on actual patient actions such as booking appointments with a doctor and online consultations with doctors, rather than a survey, the company said.
Depression is becoming a prent problem among Indians today and this is because of various factors such as stress, fast paced lives and changing value systems," said Dr Aarti Jagannathan, Assistant Professor, Department of Psychiatric Social Work/Psychiatric Rehabilitation Services, National Institute of Mental Health and Neurosciences (NIMHANS).
"Many people living in urban cities have been seeking medical help for various mental issues and major depressive disorder (MDD) which often have symptoms such as loss of interest and enjoyment in practically every aspect of life," she added.
The report is based on those healthcare appointments that were booked on the platform along with online consultations across India with focus on cities including Delhi & NCR, Bangalore, Mumbai, Kolkata, Chennai, etc.
The report found that 78 per cent of all doctor appointments related to mental illness booked were by people under 30, while 79 per cent of all online doctor consultations related to mental illness were done by people under 30.
People in the age group of 18-24 visited mental health specialists the most followed by growth in the age group of 25-34.
The report found that there was 62 per cent growth in appointments booked for symptoms like depression and anxiety nationally. Mumbai, Delhi and Bangalore saw the most appointments with mental health specialists.
Chennai and Kolkata saw the highest growth (57% and 24% respectively) in these appointments in 2016 as compared to 2015,
"It is advised to consult a specialist as depression is treatable by taking proper medication and psychotherapy. The sooner patients seek professional help, the faster they can leave depression behind, Dr Jagannathan said.

Follow and connect with us on Facebook, Twitter, LinkedIn, Elets video