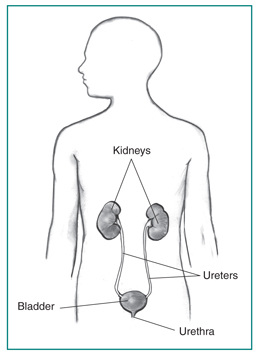 The human body has a wonderful internal plumbing system that can handle a lot of what one chooses to put into the stomach.  However, these days the abundance of tempting roadside food and negligence in drinking enough clean water has made it easier to fall prey to infections, kidney stones and chronic kidney diseases, among other maladies.
One does not understand the necessity of a healthy diet at an earlier age as the young body is capable of overcoming these disorders without much ado. It is only over time that one feels the long-term consequences of an unhealthy lifestyle and at this point usually the damage done is irreversible.

Dr NK Mohanty shares the following pointers to follow to avoid dealing with unnecessary urinary troubles–
Water Water Everywhere, Stop  and Take a Drink
Water flushes out all of the toxins in the body and keeps the cells at their most active. Do not underestimate the importance of this life-giving liquid – not only does it energise your muscles and help in weight loss, it also keeps the skin clear and glowing.
To help one remember to drink water:
There are a number of mobile and desktop apps that post regular reminders to drink water.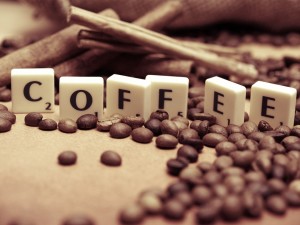 Careful with Caffeine
Caffeinated beverages like coffee act as a diuretic, which means that one will expel water from the body faster than usual. As long as one remembers to replace the lost water by drinking more water, caffeinated beverages can be enjoyed in moderation.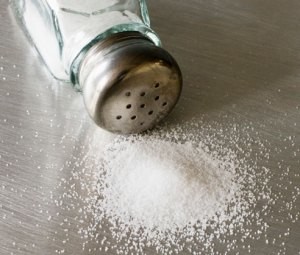 Easy on the Salt
Salt is delicious, but too much of it leads to water retention which is harmful for the body. A diet high in sodium leads to increased blood pressure, which if left uncontrolled results in kidney damage. One must also pay attention to the amount of sodium being consumed via packaged or canned foods.
Practice Good Hygiene
Badly maintained public toilets are chock full of bacteria that are waiting to prey on unsuspecting victims. One must be careful and make the best use of toilet paper and water to keep their privates clean. Clean well before and after sex as well.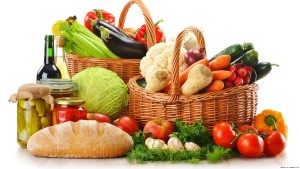 Examine the Diet
Including a lot of water based fruits and vegetables in the diet will help give the body the water it needs to run smoothly. Watermelons, strawberries, cucumbers and tomatoes are some examples of foods that are high in water content. Antioxidant-rich food items, such as blueberries, help strengthen the bladder to fight away infections.
A few simple tweaks to ones lifestyle can help ensure that the urinary system runs smoothly till a ripe old age. One must keep in mind that the above tips contribute to not just a healthy urinary system, it also leads to good health overall. A healthy lifestyle consisting of a good diet, enough physical activity and low stressors contribute towards strengthening the immune system and keeps the body running as efficiently as possible.
About the Author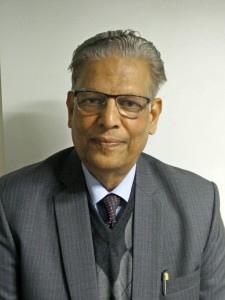 Dr NK Mohanty, Former Director General Health Services (DGHS) Ministry of Health & Family Welfare, Govt. Of India, is currently working as a Senior Consultant in Urology & Andrology in Kailash Colony, New Delhi and has an experience of more than 35 years in the field. He is an expert in Endourology, laser urology, laparoscopic urology, reconstructive urology, urodynamics, etc. he has also been an adviser to various state governments' health projects, as well as the MCI and DCGI.
Dr Mohanty has a teaching experience of 30 years in urology at All India Institute of Medical Sciences (AIIMS), Sher-I-Kashmir Institute of Medical Sciences (SKIMS) and Safdarjung Hospital (SJH), New Delhi.
Being a core academician, he has conducted many original researches under ICMR & DST in Prostate & Bladder Cancers. Dr Mohanty has  undergone   professional  training  at  Germany,  France  & Spain,  apart   from undertaking health administrative training from IIPA,  IPE  and  Indian School of Business-Hyderabad. He is a recipient of the WHO. fellowship (US), Indo-Australian fellowship (Australia) and Indian National Science Academic fellowship (UK). He has 251 papers published in national & international journals and is involved in distinct research & clinical trials.
His awards & fellowships include 'Teacher of Excellence Award by National Board of Examination' (2012), 'Achievers Award, Delhi Urology Society' (2010), 'Padamshree Dr. Zaman Award' (2010), 'Indraprastha Colloquim Lecture Award' (2008) to ' name a few.

Follow and connect with us on Facebook, Twitter, LinkedIn, Elets video