Keeping his faith in technology intact, Prime Minister Narendra Modi through his innovative mass awareness medium Mann ki Baat addressed the nation on July 31 on key issues ranging from technology to healthcare.

Expressing growing concern on the health of pregnant women, PM Modi expressed concern over our inability to save many pregnant women lives despite decrease in maternal mortality rate (MMR) due to increased efforts promulgated under the various health programmes.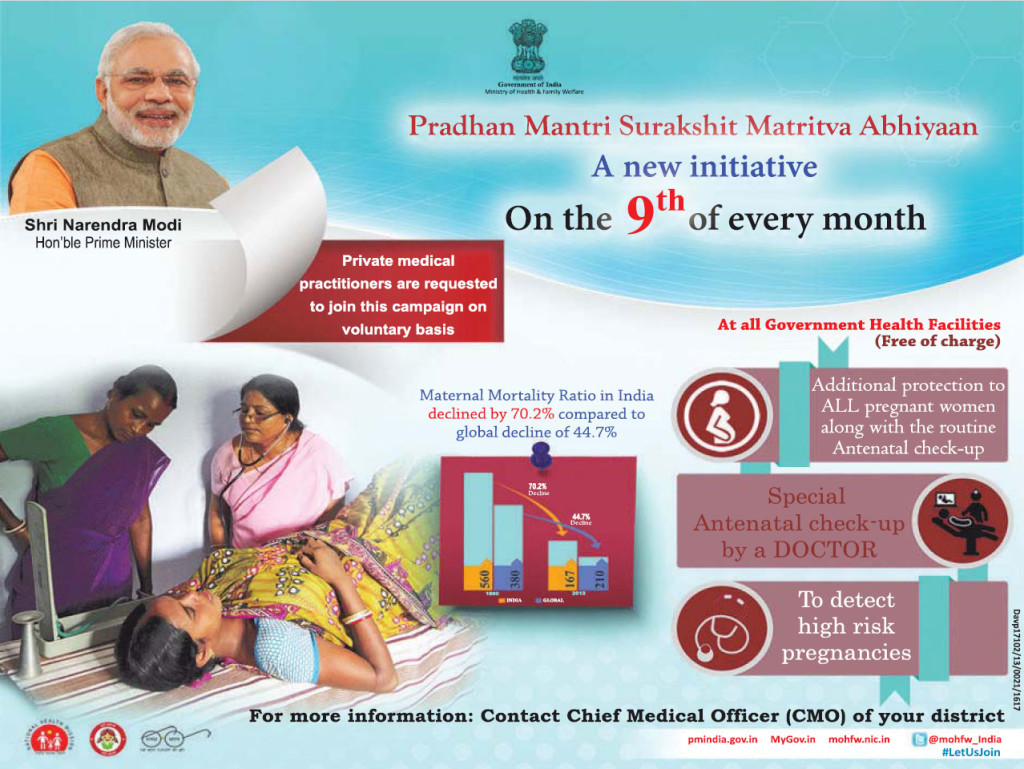 Surakshit Matritva Abhiyan
In the light of such a disparity, PM Modi announced the launch of a new health scheme called Surakshit Matritva Abhiyan. Under this programme free check-up will be provided to pregnant women on the 9th of every month.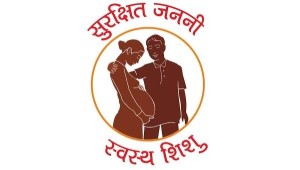 UN-Mandated Millennium Development Goals (MDGs)
PM Modi by voicing concern over mortality among pregnant women has once again underlined the need to accelerate efforts on this front to achieve the UN-mandated Millennium Development Goals (MDGs) focused on reducing maternal mortality and achieving universal access to reproductive health care. According to the World Health Organization (WHO), every 5 minutes at least 1 woman dies during pregnancy and child birth. According to WHO, of the 529,000 maternal deaths occurring every year, 136,000 or 25.7 per cent take place in India.
Key Reasons for Mortality in Pregnant Women
Most commonly reported complication is postpartum haemorrhage.
Emergency postpartum hysterectomies is about 83/100,000.
Lack of innovations in the field of patient blood management.
Follow and connect with us on Facebook, Twitter, LinkedIn, Elets video