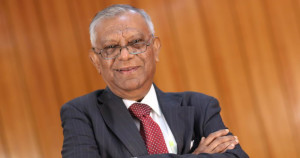 Dr Robin Sengupta, a leading figure in neurovascular neurosurgery who pioneered a brain aneurysm operation, was recently honoured with an Honorary Doctor of Medicine from Newcastle University.
Overview

Despite being born into poverty in Chittagong, India, Dr Sengupta sue to his talent and sheer grit defied all odds to complete his higher studies while working in the National Health Service (NHS).
Overall, after obtaining Fellowship of the Royal College of Surgeons in Edinburgh and in England, he travelled extensively to learn aneurysm surgery and become a leader in his field. In 1974, he went to Harvard Medical Centre in the United States (US), but, preferring to work in the NHS, he returned to the UK to become a consultant neurosurgeon in Newcastle. Dr Sengupta has received many awards. Most recently, he won the Medal of Honour by the World Federation of Neurological Surgeons, considered to be the ultimate accolade in this area.
Dr Senguptas expertise and medical excellence has brought him referrals from around the United Kingdom (UK) and internationally. Dr Sengupta has worked in the NHS for 51 years, mostly in the North East, where the Newcastle Upon Tyne Hospitals NHS Foundation trust named one of their neurosurgical theatres in his honour.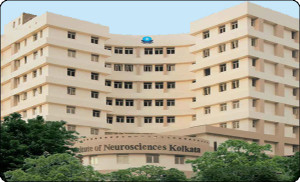 Key Takeaways
Established a neurological centre to realise the larger goal of delivering high-quality, affordable healthcare to people in Kolkata. The centre became the best single specialty hospital in India for service, teaching postgraduate students and research in the field of neurology, neurosurgery and neuro-psychiatry.
Post disappointment with the limited opportunities available to manage Kolkatas poorest people affected by neurological illness, Dr Sengupta set up the Institute of Neurosciences-Kolkata. This hospital was built with donations from around the world and he has given most of his life-savings to this project.

Follow and connect with us on Facebook, Twitter, LinkedIn, Elets video