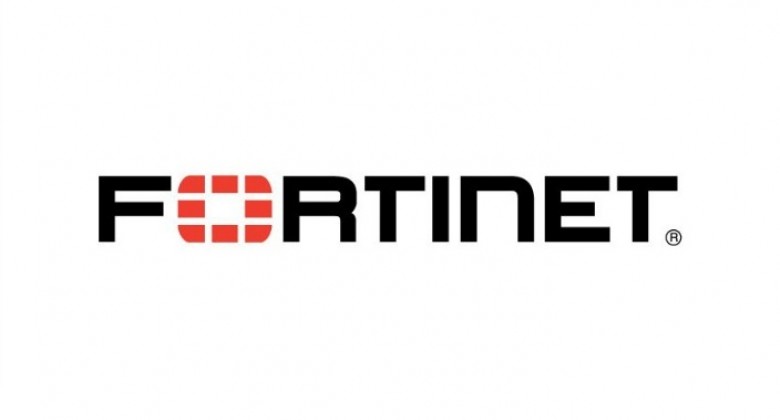 A number of online platforms offering patient-centric healthcare services are coming up in the Indian healthcare landscape.  Though we might be quite excited about these wireless platforms that are not just easy to use but also quite revolutionary in approach. However, with the rising number of wireless devices in the network, the cyber security threat too rises with time, particularly in the absence of a holistic solution, eHEALTH Magazine would like to share details pertaining to Shadow IT to enlighten the healthcare stakeholders on the need to secure the wireless neworks emerging in healthcare facilities, homes, etc.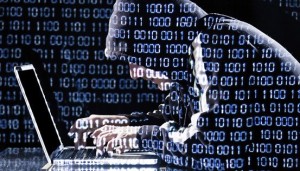 With 90 per cent of the guests and employees connecting to their devices wirelessly, Shadow IT has emerged as one of the biggest risks, compared to the risk factors of a secure wired perimeter.  Additionally, a single user may be logged onto multiple devices " phone, tablet and laptop. As more & more wireless devices are becoming part of workplaces, particularly due to the focus on Bring Your OWN Device (BYOD) culture and proliferation of smartphones, there could be myriads of unapproved devices and services on the network that IT does not even know about.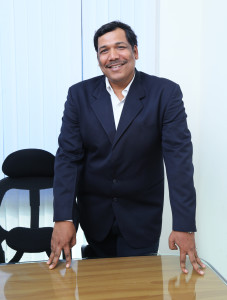 Understanding Shadow IT
Shadow IT as a concept can be defined as an end result of unbridled use of unapproved devices and services on the network. It includes consumer or enterprise applications in the Cloud, such as file sharing apps, social media and collaboration tools.
Main Gaps
No corporate policy or decision to address the challenges of Shadow IT.
Critical for security solutions to map users to devices & control access accordingly & accurately.
With the growing number of smaller devices, the range of wireless endpoints extends beyond the traditional devices. They also include IP cameras, location-based beacons, etc.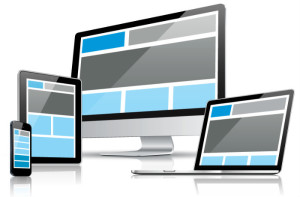 Key Measures to be Undertaken
Securing business communications, personal information, financial transactions, and mobile devices involves much more than network access control.
Active scanning for malware, preventing access to malicious websites, end-point integrity checking, & controlling application usage.
Need a deeply integrated security system that shares information across all areas, including wired, wireless, VPN and cloud environments.
Security Support Features
Wireless intrusion prevention system (WIPS)
Application Visibility & Control (AVC)
Rogue monitoring

Follow and connect with us on Facebook, Twitter, LinkedIn, Elets video