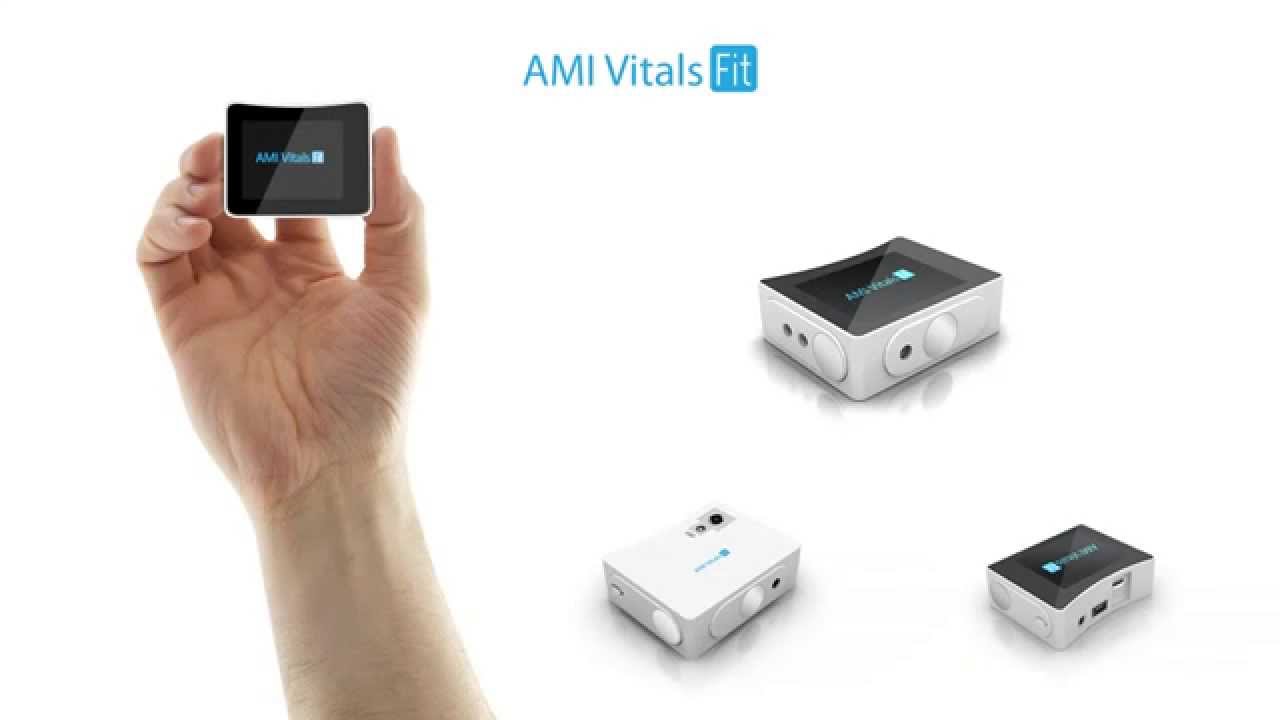 American Megatrends Inc (AMI), a global leader in BIOS and UEFI firmware, server and remote management tools, data storage products and unique solutions based on the Linux® and Android™ operating systems, is proud to announce a joint agreement between the Chennai-based Sundaram Medical Foundation and the India-based branch of American Megatrends, American Megatrends India, Pvt. Ltd., to conduct clinical trials of the AMI VitalsFit™ portable healthcare monitor, which is currently competing in the Qualcomm Tricorder XPRIZE competition.

Qualcomm Tricorder XPRIZE competition – Overview
A global competition sponsored by the Qualcomm Foundation that will award $10 million to teams that develop a consumer-friendly, mobile device capable of diagnosing and interpreting a set of 13 conditions and capturing vital health metrics.
The"Team Danvantri†from American Megatrends India Pvt Ltd, led by IT veteran Sridharan Mani, Director & CEO AMI India is the only team from India competing for the Qualcomm Tricorder XPRIZE and has currently reached the round of seven remaining finalists, with the winner to be selected in early 2017.
As part of the same agreement, Sundaram Medical Foundation(SMF)has also indicated its intent to act as a "knowledge partner†to support American Megatrends as it moves into the final stages of the Qualcomm Tricorder XPRIZE competition.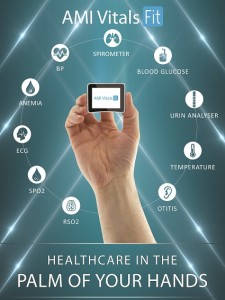 AMI VitalsFitâ"¢ – Key Features
A stylish, accurate, portable and easy-to-use health monitoring device.
Can be used in the comfort of the home environment.
Offers real-time insight into a wide variety of vital health statistics.
Can be used to diagnose a set of 15 diseases, including anemia, diabetes, tuberculosis, hepatitis A, etc.
Has undergone several modifications in terms of design and functionality. As a result, it is a highly advanced design, ready to address the inefficient, expensive and inertia-bound healthcare system.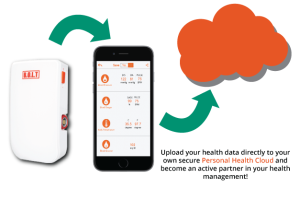 Overview
The team behind AMI VitalsFitâ"¢ has already commercialised a small device- called AMI B.O.L.Tâ"¢- which is controlled by a mobile app and can check blood pressure, blood oxygen level and body temperature among other vital statistics. They are now in the process of integrating other technologies into the device to meet the requirements of the Qualcomm Tricorder XPRIZE competition. The team has also developed small probes to check for anemia, ear infection, lung capacity, and ECG/ EEG, all of which connect to the base device and/or mobile phone for diagnosis.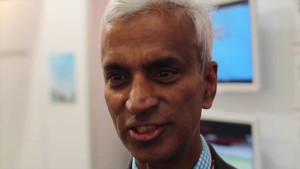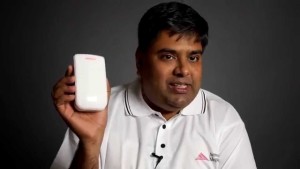 American Megatrends – Key Objectives
Paving the way for patients to become active participants in the administration of their healthcare, in even closer consultation with their providers.

Follow and connect with us on Facebook, Twitter, LinkedIn, Elets video