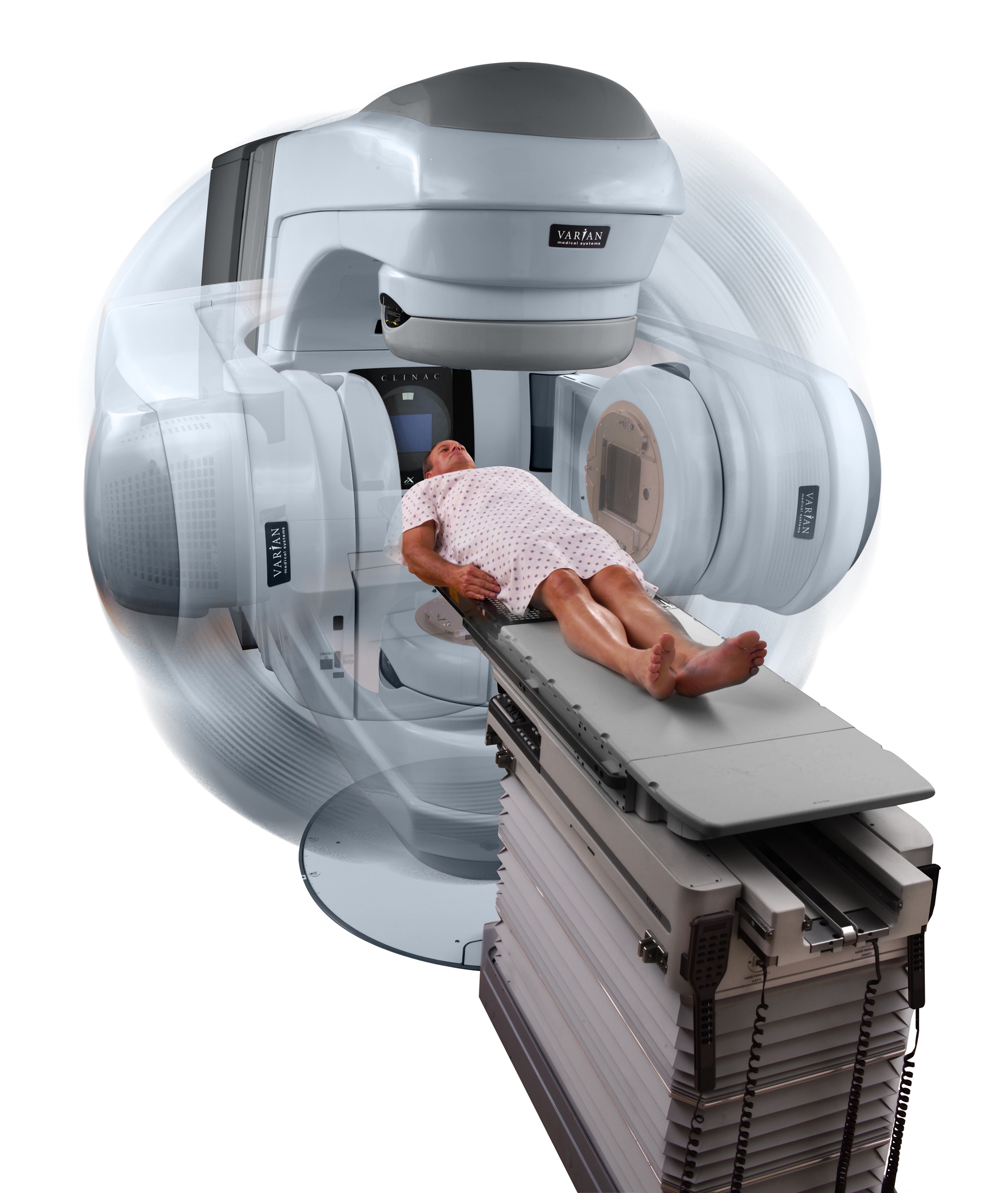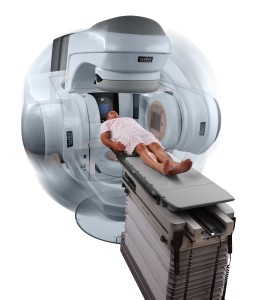 Nearly 90 per cent of the people in low income countries lack access to radiotherapy treatment, which detects an inextricable part of cancer care, a research stated.
The research estimated that optimal radiotherapy access in low and middle-income countries by 2035 could save an estimated 26.9 million life years for patients who currently lack access to care.

"Radiotherapy is a crucial and inseparable part of cancer care," said study co-author Timothy Hanna from Queen's University in Kingston, Canada.
"Globally, there is a major shortfall in access to radiotherapy. Our report found that expanding radiotherapy access in low and middle-income countries would save millions of lives, result in substantial economic benefits to nations," Hanna noted.
Hanna and colleagues developed a method to measure the treatment benefits of guideline-based radiotherapy programmes.
They found that globally in 2012, with optimal radiotherapy access, more than 580,000 people would derive a survival benefit from radiotherapy.
By 2035, projections suggest substantial increases, with over 950,000 people deriving a survival benefit from global access to radiotherapy.
Improving access to radiotherapy in low and middle-income countries could be achieved by 2035 with an investment of $184 billion, the report projected.
Despite the high estimated cost, the predicted net economic benefits reaped from the lives saved could reach between US $278 billion and US $365 billion, said the study published in the journal Lancet Oncology.

Follow and connect with us on Facebook, Twitter, LinkedIn, Elets video