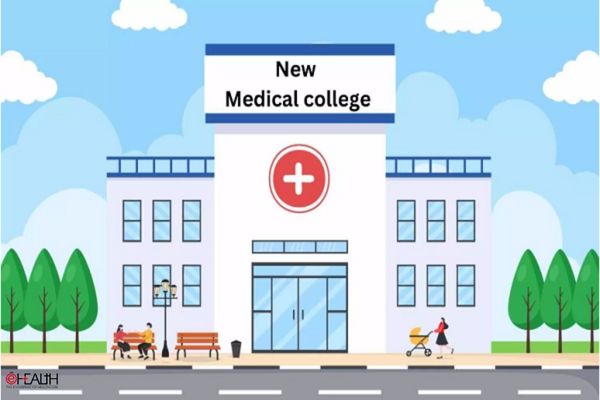 The Odisha government plans to build a cancer care facility, modernise 147 hospitals, and build four new medical colleges as part of the "Ama Hospital" programme, as per Senior Health Department.
According to an official release, new medical colleges are planned for Kalahandi, Talcher, Jajpur, and Kandhamal. The state government has approved funding for the "Ama Hospital" scheme totaling Rs 750 crore.
Shalini Pandit, Secretary of Health and Family Welfare stated, "The government was in the process of establishing dedicated cancer and cardiac care hospitals in Jharsuguda in a PPP mode." She added, "Seven new Medical Colleges have been inaugurated in the past few years while four more medical colleges are in the process. The capital hospital Bhubaneswar has been upgraded to a postgraduate institute."
Angul, Barbil, Jharsuguda, and Bhadrak are the four locations where affordable healthcare projects for the establishment of hospitals providing specialised care have been planned, according to pandit, who also stated that the establishment of the Odisha University of Health Sciences is currently underway.
According to the statement, Tata Memorial Center is working with the Government of Odisha and the Department of Atomic Energy to build a new 200-bed cancer hospital on the NISER campus.
"Odisha is the first and only state in the country to mandate free treatment for all persons, in all public health facilities," Pandit said. She added that free services include free drugs, diagnostics, OPD, IPD, surgery, and ICU in all government healthcare facilities, from primary health centres to medical college hospitals.

Follow and connect with us on Facebook, Twitter, LinkedIn, Elets video