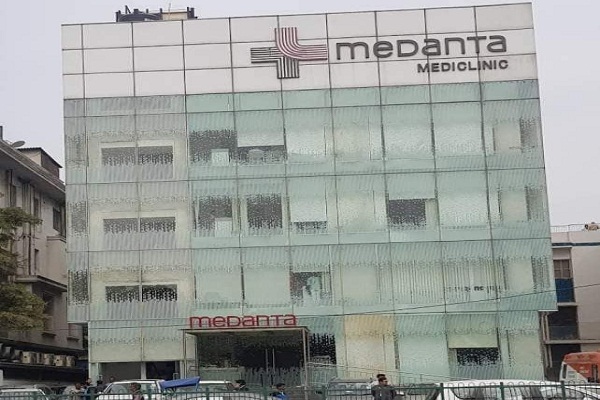 Aiming to enhance access to "world-class" technology for best patient outcomes, Medanta said that it has become the first hospital in North India to use a disposable duodenoscope to remove stones from the bile duct of a 30- year-old male suffering from jaundice, intense pain, and fever.
Duodenoscopes are specialized endoscopes that are used primarily for a procedure called Endoscopic Retrograde Cholangiopancreatography (ERCP). The device allows direct access to the bile or pancreatic ducts to deliver treatment of tumour, common bile duct stones, inflammation, infection, and pancreatic duct stones. The new, lightweight single-use, disposable duodenoscope is suitably designed to eliminate any risk of cross-contamination or infection, thus offering complete sterility and safety.

"The new, single-use duodenoscope is a landmark technology for advanced treatment of bile and pancreatic diseases. Hospital-acquired infection is a common and significant cause of death worldwide. The new duodenoscope will help ensure improved patient outcomes while protecting them against any cross-contamination led infection," Dr Rajesh Puri, Director, Gastroenterology at Institute of Digestive and Hepatobiliary Sciences, Medanta said.
Also read: Medanta appoints Dr. Bheema Bhatta as Director, AyurVAID
"Medanta strives to enhance patient access to the best possible treatment system benchmarked to global standards. The new, single-use duodenoscope illustrates our deep commitment to deploying cutting-edge technology to deliver patient-centric clinical excellence," said Dr Naresh Trehan, Chairman and Managing Director, Medanta.

Follow and connect with us on Facebook, Twitter, LinkedIn, Elets video