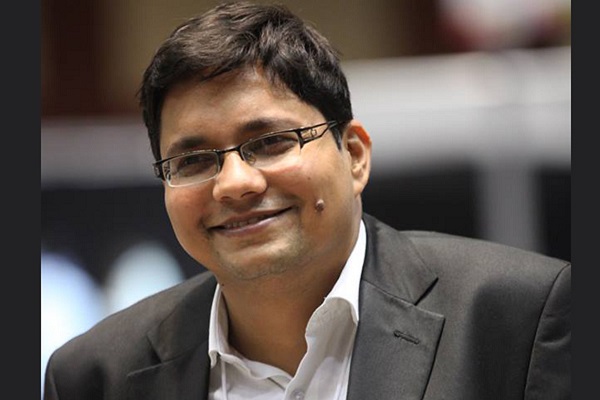 Indian healthcare is evolving with unprecedented rate today with cutting-edge technology, innovative solutions, awareness, and quest for personalised and enriched healthcare experience becoming major ingredients, deciding overall outcome of clinical care.
In the light of burgeoning non-communicable diseases coupled with lifestyle and infectious diseases, accessible and affordable healthcare hold huge significance. But that needs structural reform and concerted efforts both by public & private players to offset challenges on front of infrastructure, skilled workforce and digital front.

With the objective to make giant leap toward Universal Health Coverage, the Government took slew of measures in 2019 which will prove game changers in laying robust foundation of delivery of health services across country in 2020 onwards. Our cover story 'Key Policy Decisions of 2019–Laying Foundation for Inclusive Healthcare Model' is based on similar theme which highlights how recent policy initiatives will transform paradigm of healthcare system.
Though technology like AI, telemedicine, and robotics will rule the paradigm of clinical care, policy measures play pivotal role to bolster and facilitate overall patient care. 2019 proved to be eventful year as the Government undertook many initiatives from Fit India Movement to National Medical Commission Act and increasing number of medical colleges and seats and scaling up Ayushman Bharat. The latest issue also carries an exclusive interview of S Pangnyu Phom Minister of Health & Family Welfare, Government of Nagaland, who talks about latest initiatives to offset challenges in delivery of services across the State.
We have special feature encapsulating how the Indian healthcare startups are witnessing funding galore. The magazine has another story on corporate update comprising churning of top leadership role in healthcare.
The latest issue also carries extensive conference report of the Elets Annual Healthcare Innovation Summit 2019 supported by National e-Governance Division(NeGD); Digital India; Ministry of Electronics & Information Technology, Government of India; Government e-Marketplace (GeM); and National Health Mission, Government of Uttar Pradesh, comprising outcomes suggested by Ministers, policymakers, though leaders and healthcare experts.
We have another report on Safe Childhood Report in association with Department of Labour, Skill, Employment & Entrepreneurship, Government of Rajasthan.
With this bouquet of articles, special features and interviews, we hope this latest issue will invite an invaluable feedback of our readers.


Follow and connect with us on Facebook, Twitter, LinkedIn, Elets video