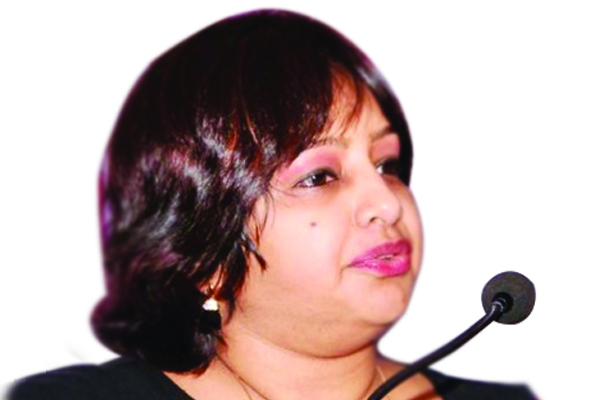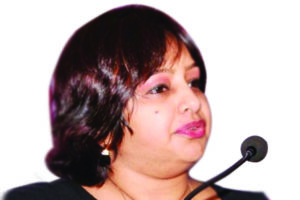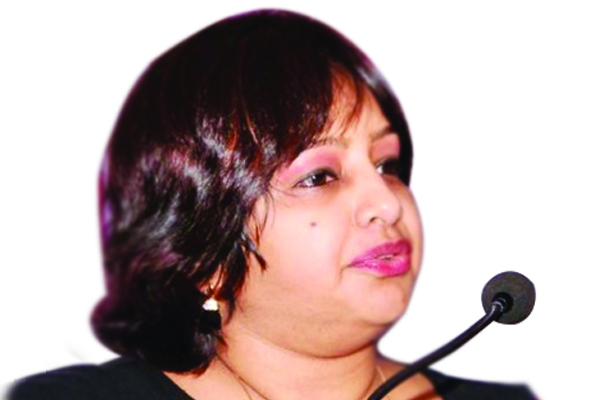 Trident has come up with an innovative technological solution to make quality reporting available, accessible, and affordable without any demographic hindrances with the introduction of Super Pathologist, says Prof. Kshama Hiremath, Co-founder & CEO, Trident Diagnostics in conversation with Elets News Network (ENN).
Trident " An Innovative Healthcare Startup
Trident Diagnostics was born out of a dream to make quality healthcare accessible and affordable to one and all. The ambitious healthcare startup was founded by entrepreneur couple Profs Kshama and Mr Kirandev, who have competent experience in healthcare and marketing domains respectively. Initiated in the year 2015, Trident Diagnostics has metamorphosed as one of the fastest growing diagnostic centres in Bengaluru with over 10,000 samples reported in a month, caters to over 250 laboratories, has 13 affiliated centres, and has 2 franchised units. Further, the company has grown into an omnibus healthcare centre with the introduction of High-Risk Pregnancy, Diabetic, Geriatric and Heart Clinics. As a testament to the companys commitment towards quality, Trident has achieved ISO 9001:2015 Certification along with the elite NABL Accreditation (ISO 15189: 2012) NABL MC " 2251 in a short span of time since its inception.
Being a young and dynamic company, which is constantly exploring ways to make healthcare better, Trident has come up with an innovative technological solution to make quality reporting available, accessible and affordable without any demographic hindrances with the introduction of Super Pathologist.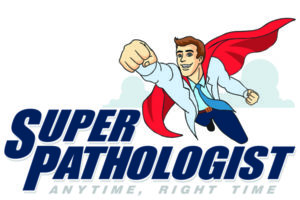 What is Super Pathologist?
Super Pathologist is a cloud-based software solution that integrates healthcare on a technological platform. With Super Pathologists, labs can remotely relay, communicate and generate reports for samples, anywhere and anytime. The software is designed and developed to empower laboratories by addressing the key challenges, which include quality, turnaround time, efficiency and reliability.
"INITIATED IN 2015, TRIDENT DIAGNOSTICS HAS METAMORPHOSED AS ONE OF THE FASTEST GROWING DIAGNOSTIC CENTRES IN BENGALURU WITH OVER 10,000 SAMPLES REPORTED IN A MONTH, CATERING TO OVER 250 LABORATORIES."
How does Super Pathologist Work?
A Trinocular Microscope at source laboratory is connected to the internet and live images of the specimen are virtually relayed to the in-house pathologists at Trident. The software enables the pathologist to communicate remotely through visual, voice and chat options to get the desired views. After a satisfactory review of the specimen, the pathologist records the impressions, which will be digitally signed and printed out at source in no time. All records will be stored in the cloud and can easily be accessed whenever needed.
Advantages of Super Pathologist
With Super Pathologist, small and medium laboratories will have the leverage of delivering reports, ensuring improved quality of reports. Further, the mass engagement of technology will directly benefit labs in reducing reporting cost per sample, saves money involved in logistics and instant reporting will significantly amplify intake of samples, which would result in increased productivity and higher profitability.
Features of Super Pathologist
With a greater vision to deploy the services to remote locations, rural areas, tier 2 and 3 cities, Super Pathologist is developed to work on 2G technology with low-latency access to files and live-streams for video. Affiliated centres will receive awareness,  education and operational training by Trident.
How could Super Pathologist be a game changer?
Given the fact that Indian diagnostic industry is fragmented, Super Pathologist can integrate and empower small and medium laboratories to deliver quality reports with minimal infrastructure and in-house specialists. With Super Pathologist, Hospitals and Nursing Homes can have instant access to reports in cases of emergency. Most importantly, the technology can penetrate remote areas, which have limited access to pathologists.
To avail Super Pathologist services, laboratories should enter a formal agreement to comply with Tridents quality standards and should strictly adhere to QC check on a daily basis, which needs to be reported to the main centre. As part of its introductory package, all related equipment will be provided by Trident at an attractive price that includes a free sampling of reports. Currently, 4 labs have agreed to come on board and the numbers are expected to swell as the technology gains prominence.
Follow and connect with us on