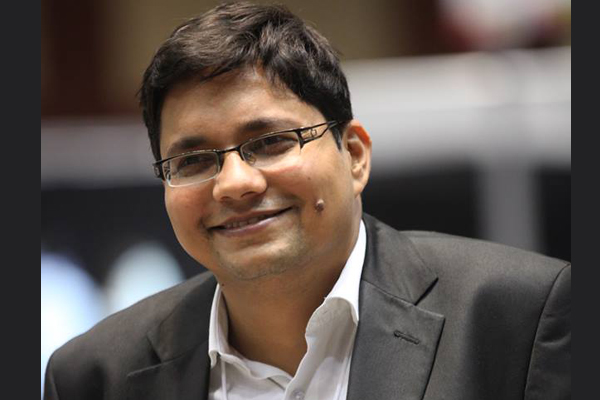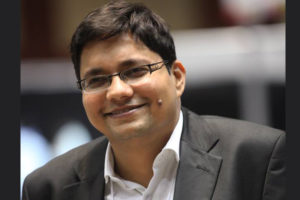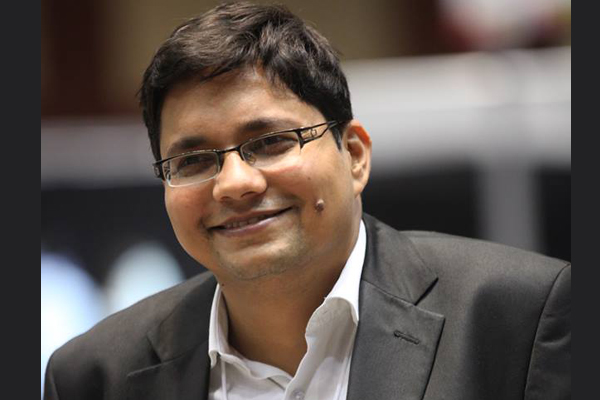 As India marches on to scale new heights of development, a big ray of hope has emerged for quality healthcare.
With a report suggesting Indias healthcare market poised to grow up to $372 billion by 2022, of which the medical devices market alone is anticipated to touch $11 billion mark in the same year, there seems to be a lot that has remained latent.
There is optimism not just among people living on the last mile but also amid various stakeholders as Prime Minister Narendra Modi has assured to ensure an affordable and        accessible healthcare to all.
With the advent of New Year, there is new enthusiasm to cater the finest possible service. We have brought to you 13th Anniversary Special issue, highlighting what holds in the New Year in the health sector, based on the observation and vision of those who matter.
Our Cover Story titled " 2018: An Expanding Healthcare Landscape — highlights the opportunities and potential growth in the Indias healthcare as viewed through the lens of private players of the sector.
A section of healthcare experts and stakeholders have emphasised on the need to have health insurance for all as the only way forward to offer a better access to quality healthcare. Theyve opined that investment has so far, gone only into the healthcare service, and hope even healthcare technology will fascinate similar investment pouring in 2018.
This issue features a range of interviews including that of industry leaders like Suresh Vazirani, CMD, Transasia Bio-Medicals Ltd; Dr G S K Velu, Chairman & Managing Director, Trivitron Healthcare; Dr Prahlad Singh, Senior Vice President and President, Diagnostics, Perkin Elmer; Dr Sanjeev Bagai, Vice Chairman, Manipal Hospital Dwarka; Vikram Thaploo, CEO, Apollo Remote Healthcare; Dr Mradul Kaushik, Director- Planning and Operations, BLK Superspeciality Hospital, Dr Chandarkant Lahariya, National Professional Officer – Universal Health Coverage, WHO; Niranjan Ramakrishnan, CHCIO, Group Head IT, Kauvery Hospital; Dr Jonathon Stoeckel, CEO, Stradus Services India Pvt Ltd.
With a bouquet of interviews and special stories presenting a variety of perspectives about the healthcare landscape, we look forward to our readers invaluable feedback.

Follow and connect with us on Facebook, Twitter, LinkedIn, Elets video