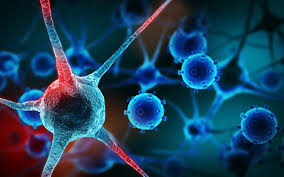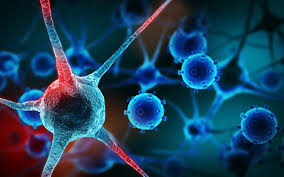 India-based clinical laboratory Core Diagnostics on Monday presented its latest findings to treat cancer with the use of radiation therapy.

The finding addresses latest outlook towards cancers, particularly Central Nervous System (CNS) tumor, where molecular testing is the new benchmark to classify, predict outcome and assess treatment response, Kunal Sharma from Core Diagnostics said.
Various reports suggest CNS tumor affect roughly 10 people per 100,000 Indians per year constituting two per cent of all tumors diagnosed in India.
This changes the way tumors are treated. Despite them appearing as a certain kind, their classification, behavior and response to treatment would depend on their molecular characteristics, Kunal said.
The lab has been able to reclassify more than hundred tumors, with ambiguous histology, into specific groups based on the molecular mutation as per the new classification system that impacts prognosis and treatment, Core Diagnostics said in a statement.
Founder and Managing Director of Core Diagnostics, Zoya Brar, said: The environment of research in India is just warming up, and our regular efforts are directed towards bringing the world to India. These findings would be of significant effect in treating brain cancer, breast cancer, lung cancer, and pancreatic cancer.

Follow and connect with us on Facebook, Twitter, LinkedIn, Elets video