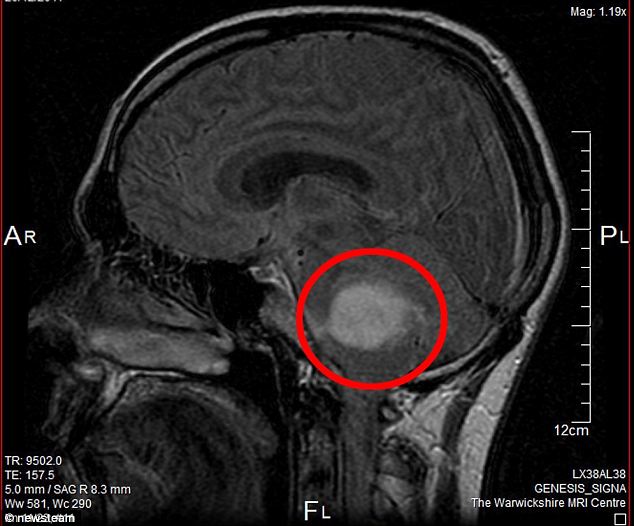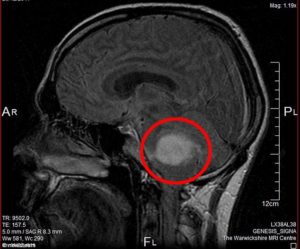 Researchers in the UK have developed a non-invasive technique using standard hospital-based Magnetic Resonance Imaging (MRI) scans that can indicate how long patients with cancer that has spread to the brain might survive and whether they are likely to respond to immunotherapy.
The new technique, developed jointly by the researchers from the University of Liverpool and the Walton Centre in Liverpool, has the potential to remove the need for patients to undergo life-threatening surgery.

One of the major hurdles doctors face in the treatment of cancers is not the primary tumour, but its spread or 'metastasis' to other organs in the body, forming secondary tumours, which can happen even after the primary tumour is removed by surgery. Brain is one of the most common sites of metastasis.
In order to treat the spread of cancer in patients, doctors use chemotherapy or targeted therapies like immunotherapy to fight cancer. While chemotherapy comes with many debilitating side effects, immunotherapy is considered safe for patients as it works by stimulating the body's immune system to fight cancer. However, immunotherapy does not work for everyone or for every type of cancer.
The researchers undertook this study to find out why some patients with secondary brain cancer do better than others.
They used an MRI technique — Diffusion Tensor Imaging (DTI) — to analyse brain tumours from appropriate patients and then to sample the same areas for comparative biochemical tests.
They found that the higher the level of immune reactive cells round these tumours the longer a patient survives, irrespective of the cancer type or other biological parameters and that this level matched that derived from the DTI technique.
The study results were recently published in the journal Cancer Research.

Follow and connect with us on Facebook, Twitter, LinkedIn, Elets video