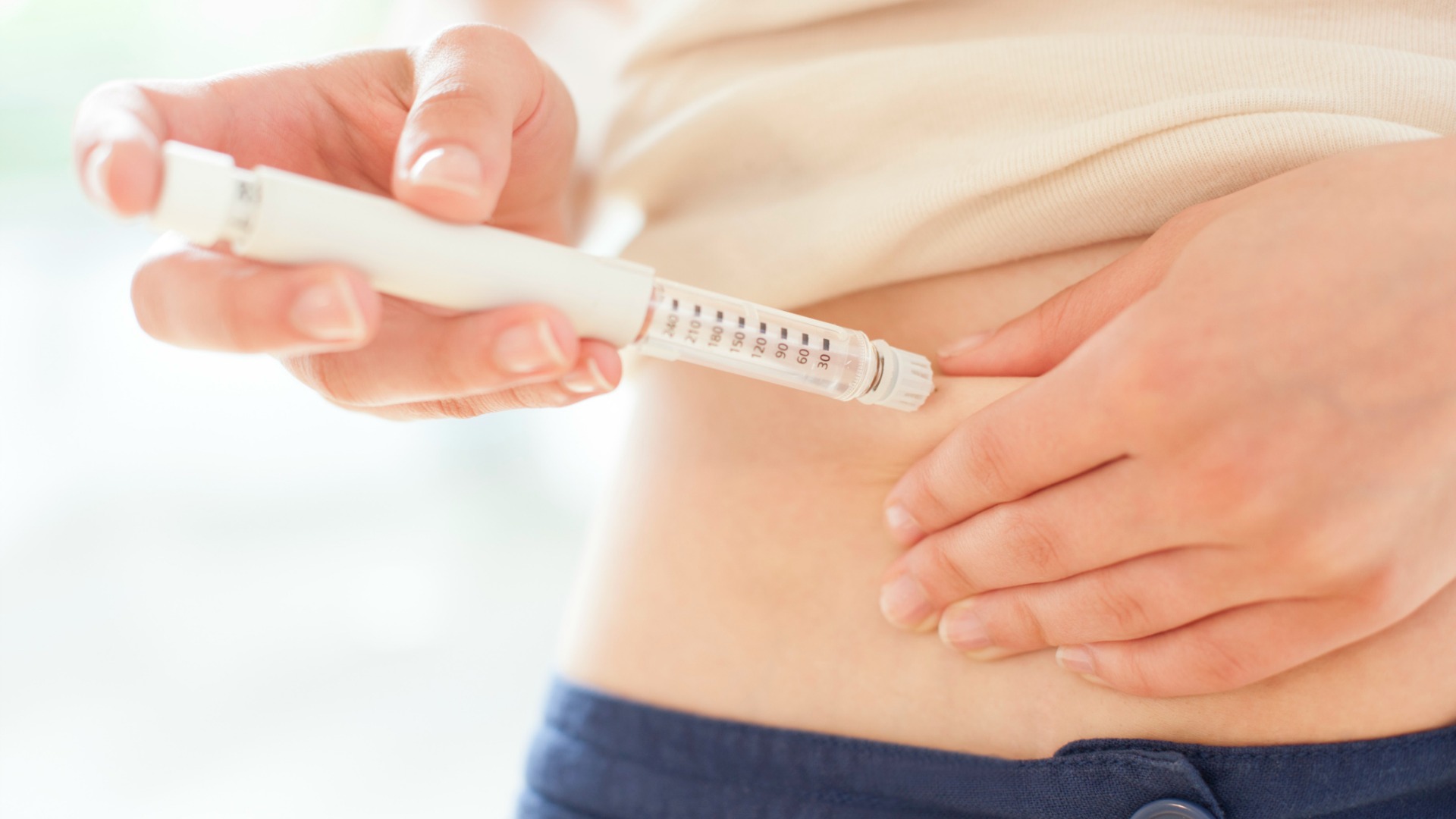 The diabetes management in Indians require separate attention due to their distinct dietary habits (high carbohydrate content) and socioeconomic status (economically weak and poorly educated), concluded a group of experts from different regions of India in the field of diabetology.
To review the role of Glycemic Pentad — the conglomerate of quintuple elements FPG, PPG, HbA1c, glycemic variability and quality of life — in the diabetes management in India, pharma major Abbott instituted a Glycemic pentad forum comprising of 55 experts.
They discussed various evidences related to the topic and shared their experiences and expressed their opinion on the relevance of glycemic pentad in the present diabetes management and whether triple fixed dose combination of metformin, glimepiride, and voglibose is able to achieve glycemic pentad targets.
The forum came to a consensus that the Glycemic pentad should be considered for any antidiabetic therapy in India. Experts also opined that combination therapy is required to achieve the Glycemic Pentad, as monotherapy might not address all the five arms of Glycemic Pentad.
After uating various drugs in the current market to identify candidates that could regulate the elements of Glycemic Pentad, the forum assume that a triple fixed dose combination of metformin, glimepiride, and voglibose could be a better choice in Indians as the combination is safe, affordable and effective in attaining optimal glucose levels and reducing the complications.
Diabetes is one of the lifestyle oriented, metabolic diseases characterised by decreased insulin, sensitivity and hyperglycemia ultimately causing aberrant glucose homeostasis. Even though control of fasting hyperglycemia is essential, obtaining optimal glycemic control requires regulation of additional parameters.
Diabetes management strategies has been recommended in several guidelines aims at controlling the triumvirate of FPG, PPG, and HbA1c, which are conventionally referred as glycemic triad. However, one size fits all concept is not suitable for the management of diabetes and therefore individualised treatment based on the patients status and lifestyle is recommended.


Follow and connect with us on Facebook, Twitter, LinkedIn, Elets video