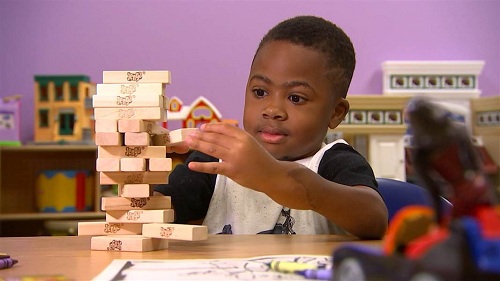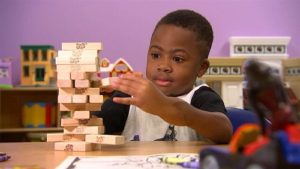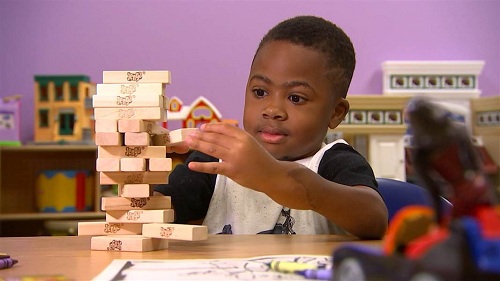 The brain of a child, the first to undergo a successful hand transplant two years ago, has reverted toward a more typical pattern after receiving transplanted hands, a research has found.
"We know from research in nonhuman primates and from brain imaging studies in adult patients that, following amputation, the brain remaps itself when it no longer receives input from the hands," said study first author William Gaetz from Children's Hospital of Philadelphia (CHOP).
"The brain area representing sensations from the lips shifts as much as 2 centimeters to the area formerly representing the hands," he added.
This brain remapping that occurs after upper limb amputation is called massive cortical reorganisation (MCR).
"We had hoped to see MCR in our patient, and indeed, we were the first to observe MCR in a child," said Gaetz. However, the researchers were even more excited to observe what happened next. "When the patient's new hands started to recover function. For our patient, we found that the process is reversible," he added.
A 40-member team led by L Scott Levin, Director of the Hand Transplantation Programme at CHOP, performed the milestone surgery on the Child in July, 2015 at CHOP.
"Zion has been a child of many firsts here at Penn Medicine and Children's Hospital of Philadelphia, and across the world," said Levin, senior author of the paper.
He added, "With the changes observed in his brain, which our collaborative team has been closely uating since his transplant two years ago, Zion is now the first child to exhibit brain mapping reorientation. This is a tremendous milestone not only for our team and our research, but for Zion himself. It is yet another marker of his amazing progress, and continued advancement with his new limbs."
The results of the study were published recently in the Annals of Clinical and Translational Neurology.


Follow and connect with us on Facebook, Twitter, LinkedIn, Elets video