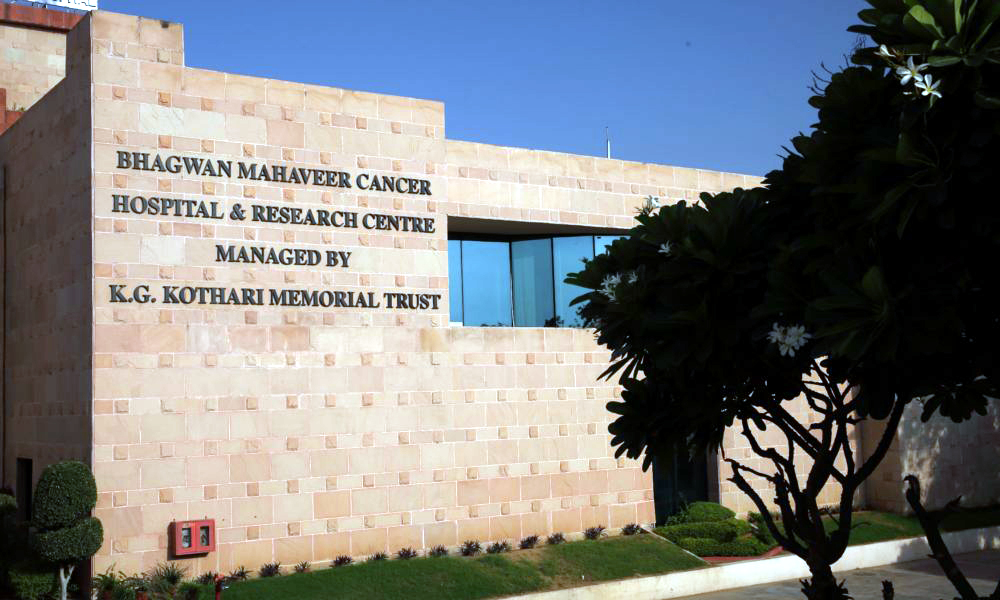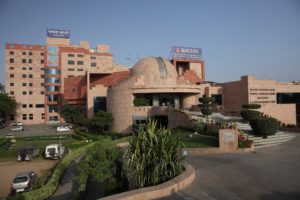 Bhagwan Mahavir Cancer Hospital & Research Centre (BMCHRC) in Rajasthan capital Jaipur has recently conducted a rare bone cancer surgery, saving life of a patient battling with the advanced stage of the disease.
After months of agony in his joints and muscles, Manjit, a resident of Shri Ganga Nagar, was diagnosed with a 9 kg rare large soft tissue sarcoma with neural vascular involvement (bone cancer) in 2013. After being dismissed by several doctors, he recently visited BMCHRC in a desperate bid for life-saving treatment.
Due to the advanced stage of the ailment, his only chance at life was an incredibly complicated surgery to remove his cancer-infected right thigh bone.
Dr Praveen Gupta, senior bone cancer specialist at BMCHRC, successfully removed the tumour by transplanting blood cells from his left leg.
Manjit had few physiotherapy sessions post surgery, which helped him regain strength in his legs and he was able to walk out of the hospital satisfied.
An NABH accredited institution, BMCHRC came into existence in 1997 as a 50-bedded hospital offering cancer prevention, treatment, education and research. Today, the hospital has developed into a leading 200-bedded state-of-the-art cancer specialty hospital.
The organ specific departments at BMCHRC include surgical oncology, medical oncology, radiation Ooncology, radiology, pathology and blood bank. A separate seven-storied IPD block is a recent addition in the better interest of patient care.


Follow and connect with us on Facebook, Twitter, LinkedIn, Elets video