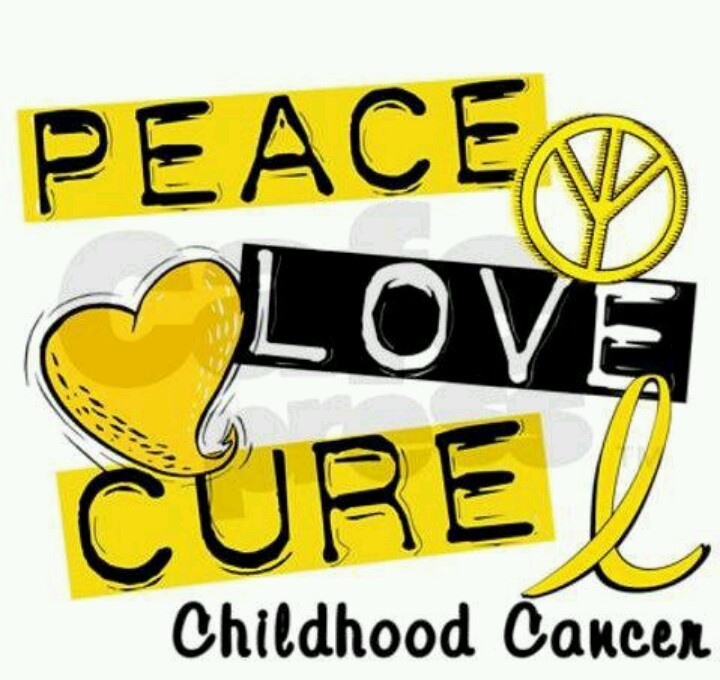 Every year, 15th February is celebrated as International Childhood Cancer Day to honour the bravery and courage of children with cancer and their families, to create childhood cancer awareness, and to fight the stigma in our society with the message " childhood cancer is curable " when detected in time and treated properly at a cancer centre".
Although childhood cancers are rare, and account for 3-4 per cent of all cancers, there are three key reasons why childhood cancer must be a child health priority and a vital part of the cancer control programme of the country.

Worldwide, more than 250-300,000 children and adolescents (0-18 years) are diagnosed with one of 16 forms of childhood cancers, of which 20% (50-60,000) are from India alone.
As against adult cancer survival rates of 50%, childhood cancers survivals can be 70-95%. But in India, survival rates for childhood cancers, as for adult cancers can be as low as 30-40%, because of poor access to care, lack of information and awareness, late diagnosis, few good cancer treatment centers offering quality treatment, care and support and stigma of cancer " resulting in a disbelief that childhood cancer is curable.
Childhood cancer is the low hanging fruit for a countrys cancer control programme. We can make a real impact and improve survival rates to compare with the developed countries, relatively easily and in a shorter period of time, the success of which will provide greater impetus to the war against cancer in the country, says Poonam Bagai, Founder and Chairman Cankids KidsCan, National Society for Change for Childhood Cancer in India.
Adds Sonal Sharma, Co-founder and parent of childhood cancer survivor Gungun, When we lose a child to cancer, the country loses 71 years of a productive life. No family should go bankrupt, lose their livelihood or go deeper into poverty when their child gets sick with cancer."
The NGO, celebrates ICCD each year across over 55 cancer centres in the country, where it partners with treating teams to enable best treatment, care and support for children with cancer and their families.
Our theme this year is Go Gold India " for Warriors and Angels. Gold is the colour of childhood cancer and wearing the gold ribbon supports this cause. We want to honour children with cancer and their families as 'warriors and angels' battling cancer " a battle we can help them fight and also aim to motivate children with cancer during the hard times of the treatment of cancer to help and support them," says Kapil Chawla, Hodgkins Survivor and Communications, Awareness and Advocacy Programme Manager.
"Children with cancer, families and survivors will go on outings, for a visit to monument which includes Sion Fort in Mumbai, India Gate in New Delhi and War Memorial at Marina Beach in Chennai to celebrate ICCD. We are aiming to get these monuments Lit up Gold in September, the month of childhood cancer as a part of International Tribute Lighting Programm of Childhood Cancer International (CCI), that aims to honour childhood cancer families and advocates for childhood cancer to key stakeholders including the government," Chawla adds.
Today, Childhood Cancer International is the largest patient support organisation for childhood cancer, with 181 member support organisations worldwide. The 'We Are One' song was launched last year to raise awareness for children with cancer. This year also CCI is promoting the song and everyone is being encouraged to build events around it, says Carmen Auste (CCI Chair), herself a mother of a childhood cancer survivor, from Philippines.
The Go Gold India campaign is led by childhood cancer survivors with eight demands " for a clear childhood cancer control plan and policy, more and dedicated paediatric oncology cancer centres, better and qualified manpower and health professionals, affordable but quality treatment and drugs, focused interventions for specific childhood cancers that are highly curable like Hodgkins Lymphoma, Retinoblastoma ( eye cancer) and Wilms Tumor ( kidney cancer) , acceptance of the age of childhood cancer up to 18 years of age, and family and civil society engagement.
Access to best treatment care and support is our right, not just a privilege," say campaign leaders and survivors Ritu Bhalla, Chandan Kumar, Charu Mittal, Aditya Kumar, Neha Kumari, Abhishek and Kapil.

Follow and connect with us on Facebook, Twitter, LinkedIn, Elets video