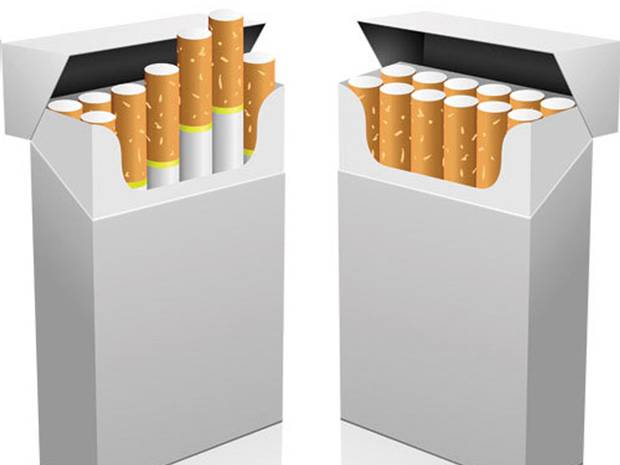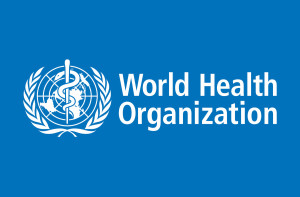 On the occasion of World No Tobacco Day(31 May), the health minister Jagat Prakash Nadda endorsed the decision of the World Health Organization (WHO) to implement plain packaging for cigarettes and tobacco products globally. He has also hinted upon its implementation in India.
Understanding Plain Packaging
Plain, or standardised, packaging has a uniform colour across all brands, except for health warnings. Any brand names are in small, non-distinctive lettering.
Key Takeaways of Plain Packaging
Will make smoking comparatively less glamourous and attractive
Will significantly impact public health
Some of the influential countries, such as the United Kingdom (UK), France and Australia, have already implemented plain packaging
Debates
Tobacco-manufacturing companies have derided the decision as mere dogma than a fact
Such an implementation will increase illegal market
Not likely to impact smoking trends
Impact the livelihood of people
Impact the intellectual property rights of legal manufacturers and promote the cause of smuggled foreign brands
Anti-Smoking Measures Available
India has already adopted strict health warnings size rule by increasing the size of warnings from 40 per cent to 85 per cent


Follow and connect with us on Facebook, Twitter, LinkedIn, Elets video