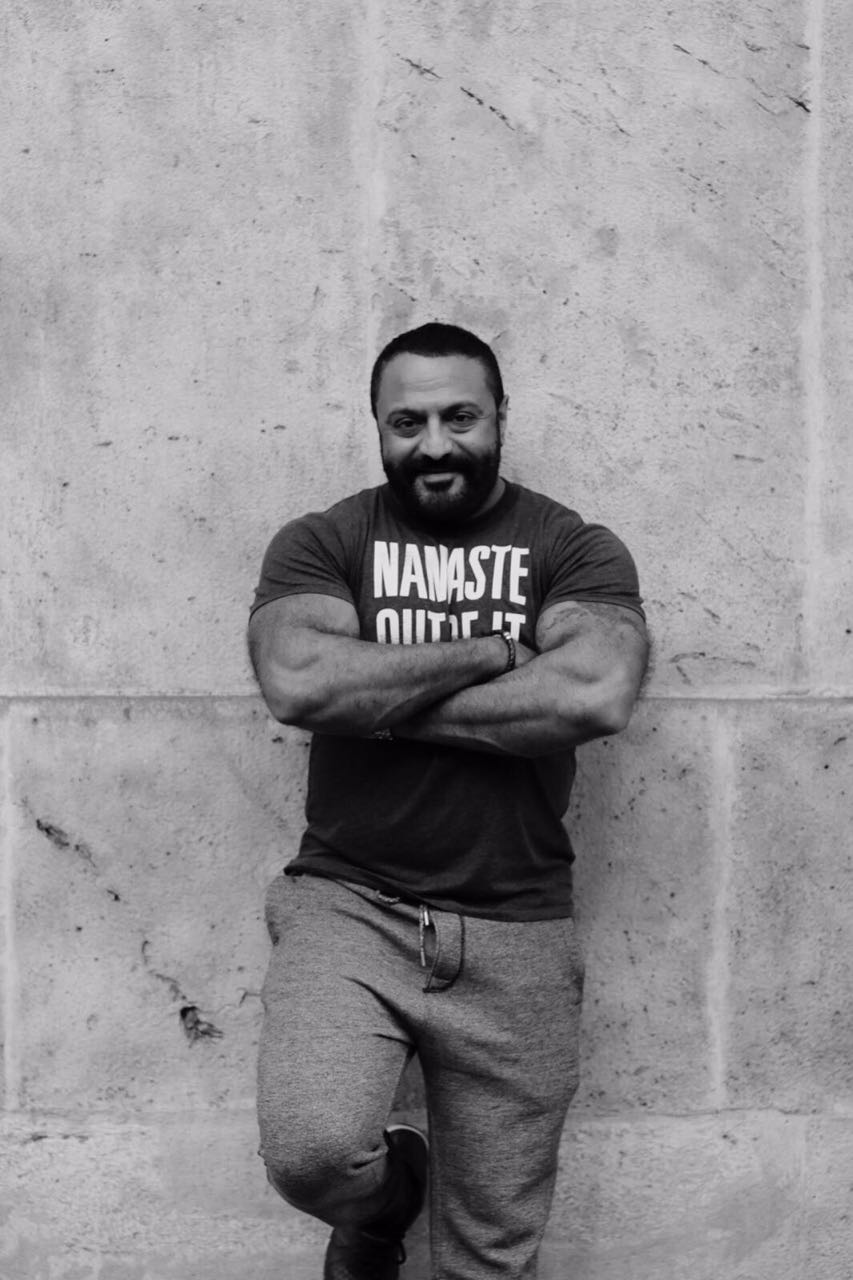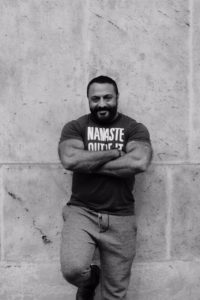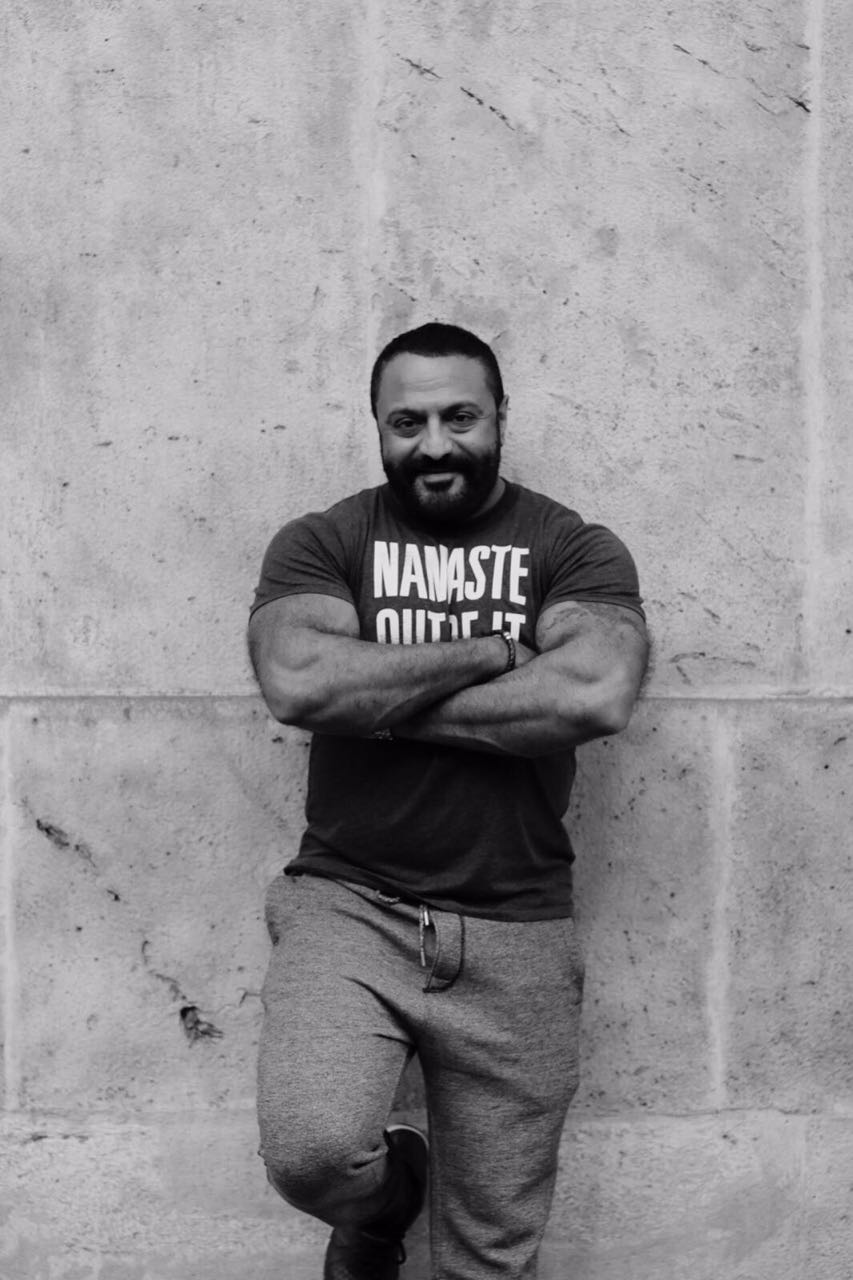 Zago products cater to 18-45 year urbanites who lead a busy lifestyle and are increasingly becoming health conscious. In their quest for embracing a healthier lifestyle, they are constantly looking for convenient and tasty solutions that cater to their needs, say Sridhar Varadaraj, Founder and Managing Partner, Zago, in an interview with Elets News Network (ENN).
Briefly describe Zago and its products that are a part of its portfolio.
Zago is Indias first super foods brand providing healthy, tasty, on-the-go food for the busy modern lifestyle. Zagos range of products are created for a wide range of audiences " from time-constrained urbanites looking to adopt a healthy lifestyle to fitness enthusiasts.  These innovative products contain all essential nutrients, fiber, protein, vitamins and minerals. All products are free of harmful preservatives and many of them are gluten and sugar free. They are available in a wide range of flavours, appealing to diverse consumer palate demands.
Zago Breakfast Shake is Indias first oats-based product in RTD (ready-to-drink) format. It contains Australian oats, proteins and vitamins and is available in three flavours: almond, chocolate and mango. Zago Breakfast Shake is gluten free and does not contain any preservatives.
Zago Body Buddy is the 20 gm protein drink (another 1st in India). It is made of fast acting Whey and slow digesting Casein and is available in four delicious flavours: caramel coffee, chocolate, mango and chocolate orange. Zago Body Buddy contains no added sugar and is free of lactose, soya and gluten.
Zago Tiffin is a ready-to-eat gourmet meal that is made with Australian oats and other healthy grains. It comes in five delightful flavours " English porridge, Belgian chocolate, Hyderabadi pulao, Mysore puliyogare and Delhi chole chaat. While the product is made with oats it tastes close to the authentic recipes, giving the consumers the chance to binge on the gourmet recipe without the guilt. Zago Tiffin is without preservatives and does not require hot water or cooking. It can be enjoyed straight from the pack.
What is the profile of your target consumer? Is Urban India ready to incorporate this product in their lifestyle?
Zago products cater to 18-45 year urbanites who lead a busy lifestyle and are increasingly becoming health conscious. In their quest for embracing a healthier lifestyle, they are constantly looking for convenient and tasty solutions that cater to their needs. Zago provides the perfect solution since all products are ready-to-consume, healthy and come in a variety of flavours and formats.
What is the need for healthy products in the ready-to-consume format?
Due to paucity of time, the urban population today finds it cumbersome to prepare meals at home. They opt for convenient, ready-to-eat food or end up ordering in at least 4-5 times a week which is very unhealthy. According to a recent survey, 76 per cent of working parents in urban cities are serving ready-to-eat meals at least 12-15 times a month due to increased pressure at work and actively looking for ways to simplify and save time. The need of the hour is to provide solutions that are convenient, healthy without compromising on the taste.
Why is breakfast important? Why target this particular meal?
Breakfast is the most important meal of the day, yet one in four people in Urban India claim to skip breakfast. A recent study shows a whopping 72% are either skipping or having a nutritionally inadequate breakfast. A good breakfast is a prerequisite for productivity during the day and also impacts your mindset for the rest of the day. So in order to kick-start your metabolism, fuel the body and improve cognitive function, having a nutritious breakfast is a must.
Zago Breakfast Shake is Indias first and only Ready-to-Drink Breakfast shake with the goodness of Australian oats, proteins and vitamins. It has no preservatives and is gluten free. It is the perfect solution to a more productive work force.
Which product has generated the most sales?
Zago Body Buddy " Caramel Coffee is the best-selling product in our portfolio. It has a 25% YoY growth in terms of value.
How do you see the demand for your products growing in the future?
Rapid urbanisation due to socio-economic ecological changes is an irreversible phenomenon. One of the major effects of this change isrising lifestyle-related diseases and health conditions. Increasingly Indians suffer from obesity, high cholesterol, heart-related diseases and non-communicable diseases. This has prompted in a healthier lifestyle and higher than ever participation in fitness activities & consumption of healthy, food and beverages " which incidentally witnessed one of the highest value growth in 2016.
Many FMCG conglomerates are now introducing healthier versions of their products. People across the country are becoming increasingly sensitive and have begun reading the nutrition table at the back of pack. Foreseeing this trend, all the Zago products are healthy, ready-to-consume and we are confident that the demand for them will certainly see a significant growth in the coming years.
Please tell us about your future plans and what you are doing to strengthen the market share of your products?
Zago will soon launch a new range of RTE (ready-to-eat) healthy gourmet meal called Zago Tiffin. It is made with Australian Steel cut oats and other healthy grains and will be available in five delectable flavours: English Porridge, Belgian Chocolate, Hyderabadi Pulao, Mysore Puliyogare and Delhi Chole Chaat.
Apart from that, we will be aggressive in our institutional channels where distribution and availability will play a big role. Zago is currently available in 2000 retail outlets, gyms and online e-commerce stores such as amazon.in, bigbasket.com, healthkart.com and zagolife.com. We will be present in over 3,000 stores by December 2017. Since the products are on-the-go, its imperative that the products are made available where the consumer does not have too many options.

Follow and connect with us on Facebook, Twitter, LinkedIn, Elets video