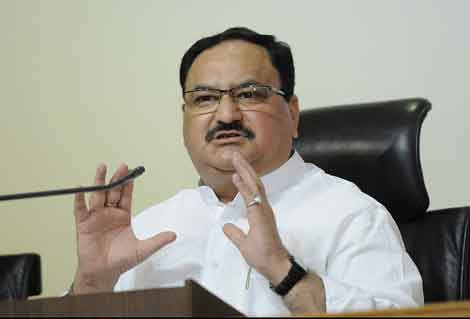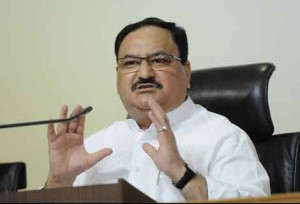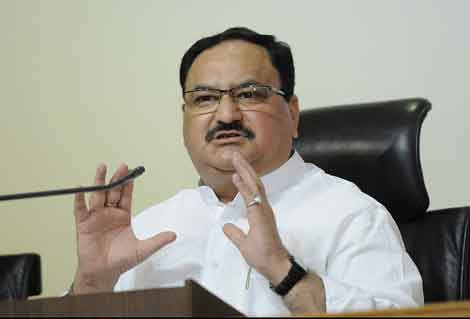 Health Minister JP Nadda informed that a new 'Working Group' would be formed by the ministry with private sector players to develop alternate healthcare models under public-private partnership in a time bound manner.
Addressing 12th India Health Summit, Nadda said the Working Group is aimed at collaborating with the private sector to use their expertise for achieving country's health goals.
"We get wonderful ideas from the companies. We have been interacting with each other. But the problem is we discuss and disperse. There is no concrete approach on how we would go about it. Therefore, I declare to form a Working Group with the
ministry and the private leaders to come up with alternate and rare PPP models in a time bound manner," he said.
He said the Working Group will break the barriers to help government collaborate with private sector.
"Many new ideas come but they need to be examined. And this is only possible if we hold intense discussions on issues, understanding about them and see how successful models can come up," the minister said.
Nadda said government needs special support from private health leaders in areas like infrastructure, alternative finance arrangements, skills and insurance issues.
"We really need to discuss these areas and decide how we will go forward. As you are the leaders in the health industry and catering to 70 per cent of the health care, you have a major role to play and your support will be useful. IT and accessibility are the areas where we can go forward among others," he said.
Noting that health is a state subject, union minister informed that the role of the Centre is limited to that of a catalyst in spreading awareness and addressing to certain critical issues like creating model legislations and setting up centers of excellence for health like AIIMS.
"In any dialogue, be it for finding alternative channels for financing health, drawing up regulatory mechanism, ensuring universal health insurance cover etc., states have to be involved," he added.
He said stakeholders are important for key interventions to improve the healthcare system as the government faces several challenges.
"We work under certain challenges. We can view, address and share the problems but stakeholders are the persons who know where and how the interventions are required to make the health care facilities better," he said.
Sketching the progress achieved by the health sector in India Nadda observed that Rs 1,32,000 crore has been spent on strengthening the health infrastructure.
But we have to go a long way to catch up with the goal of universal health. We have identified 184 districts that need greater attention for strengthening the health infrastructure. Once that is achieved, we will definitely make incremental progress in our health status, the Minister added.
He also mentioned about the successful HIV / AIDS control program of the Government, which has enabled free treatment to 1 lakh afflicted people.Also, new medical colleges and cancer centers are opened across the country to address the emerging health problems.
Mentioning about the National Health Policy Nadda said that it was already in the public domain and invited the suggestions from the private sector as to how to fine-tune them.

Follow and connect with us on Facebook, Twitter, LinkedIn, Elets video