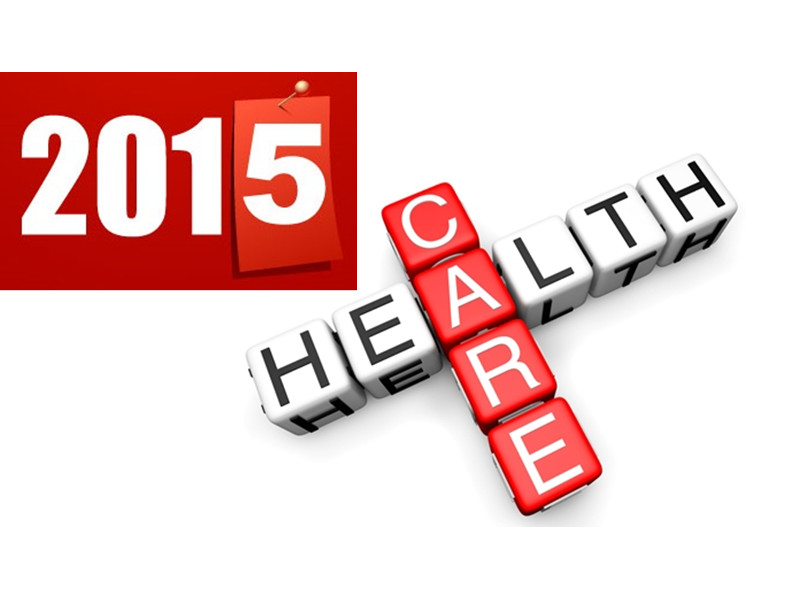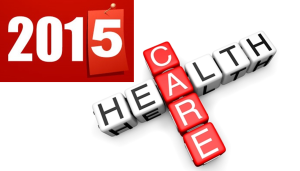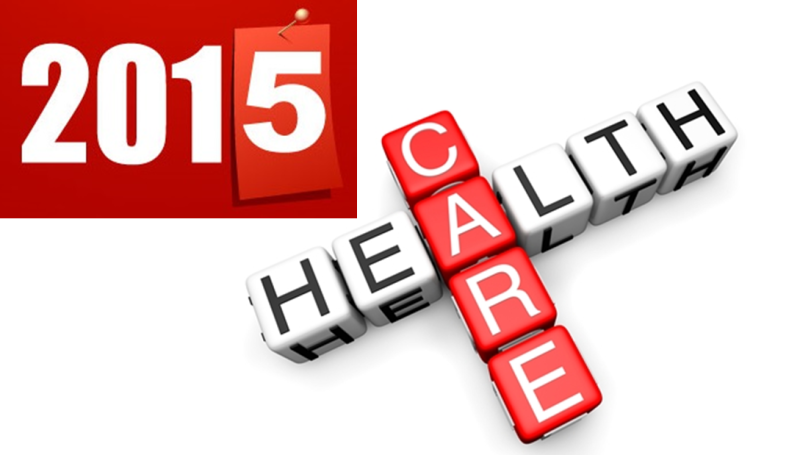 Giving a whole new makeover to how healthcare is being imparted in India, innovative Technology Enabled Care (TEC) like telemedicine, mHealth, eHealth services and innovative startups enabled an eventful year in the sector. As 2016 is set to unfurl, the health sector is likely grow even stronger, juxtapose with challenges like rising demand, lack of inadequate infrastructure facilities, rising costs and rapidly evolving market conditions.
As per PricewaterhouseCoopers (PwC), India requires 600,000 to 700,000 additional beds over the next five to six years, indicative of an investment opportunity of US$ 25-30 billion. Given this demand for capital, the number of transactions in the healthcare space is expected to witness an increase in near future.
The healthcare system in the country recognising the need for innovation this year; will be making advances in TEC. This would further help improve reach of healthcare in rural India, which accounts for over 70 per cent of the population and also emerge as a potential demand source.

Progressing towards innovation, the overall Indian healthcare market today is worth US$ 100 billion and is expected to grow to US$ 280 billion by 2020, at a compound annual growth rate (CAGR) of 22.9 per cent. Healthcare delivery, which includes hospitals, nursing homes and diagnostics centers, and pharmaceuticals, constitutes 65 per cent of the overall market.
Meanwhile, experts inform that the Indian government has accorded priority in its 2014-2015 budgets to the healthcare sector. Key recommendations that will have a direct impact on enhancing healthcare access include a rise in foreign direct investment (FDI) limit in the medical insurance business to 49 per cent; four more medical institutions of the status of All India Institute of Medical Sciences (AIIMS); 12 more medical colleges in the public sector; and broadband connections in rural areas to expand the reach of telemedicine.
For example, electronic health records can help providers keep track of patient information and can even alert them automatically about possible problems. Electronic prescribing systems eliminate concerns about lost or illegible handwritten prescriptions. Many systems are now able to help providers make decisions about treatment (for instance, using a patient's age and weight to help ensure that the correct dose of a medication is given). On its surface, ICT is a remedy for many of the human flaws that lead to medical errors and inefficiency in healthcare.
Startups in the healthcare domain are bridging the gap between healthcare and technology to build a better, safer and more inclusive healthcare experience. Taking the sector to the next level with healthcare records moving online and doctors switching over to mobile based solutions, startups are emerging to help patients to reach the doctors and helping them track their medicine regime or get a diagnosis from who are thousands of miles away.
Growing role of ICT in healthcare promises many benefits, including easy access to information, better communication among healthcare providers, and interventions to improve quality and safety of healthcare, the coming year does hold a renewed promise for the Indian healthcare sector.


Follow and connect with us on Facebook, Twitter, LinkedIn, Elets video