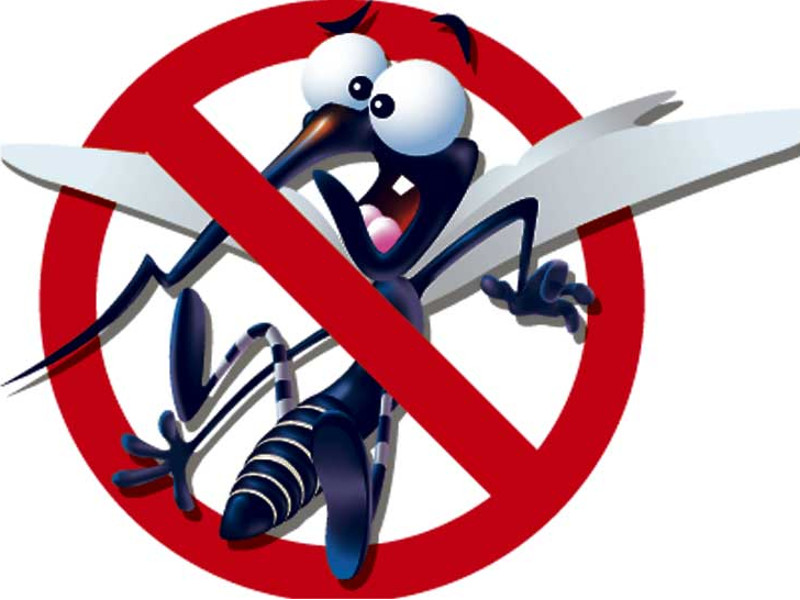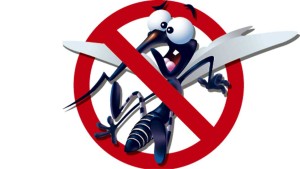 The mosquito-borne disease is taking toll on Delhiites. So far, 12,531 people are affected by the viral disease- highest in 19 years. The struggle to combat dengue by both government and private hospitals started 18 years ago, as the Aedes Aegypti- the mosquito responsible for dengue attacked India in 1996 for the first time and has been continuing since then. As of now, 85 people in Delhi alone have succumbed.
The most tragic case is of seven-year old Avinash from Lado Sarai, whose parents committed suicide after he was refused admission and treatment by a number of hospitals, the reason being lack of beds. Further, 17-year-old Rishabh recently took his last breath in one of the hospitals in Vaishali, Ghaziabad.

Year after year, the situation is getting worse. Hospitals in Delhi are flooded with patients and don't have enough beds to admit them. As per a report by the World Health Organisation (WHO), There is no vaccine for dengue, which kills an estimated 20,000 people each year and infects up to 100 million.
The Safdarjung Hospital, one of the biggest in the capital, which is run by the Central Government, is finding it difficult to manage the sprouting number of dengue patients.
The lackadaisical approach of the hospitals was exposed when seven-year-old Avinash's parents ran from Max Hospital in Saket to Moolchand Khairatiram Hospital in Lajpat Nagar to Aakash Hospital in Malviya Nagar to Saket City and Irene Hospitals in Kalkaji. None of these were having the facility to admit that child. It depicts the apathy of the Indian healthcare system. It is indeed essential to take some serious steps on the ground.
Smart Technology to Combat Dengue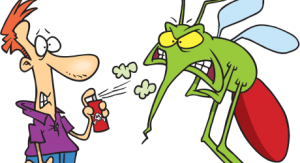 We are in an era where every other day, our government is promising a smart and effective healthcare infrastructure. However, the question is- how, when? With our hospitals lacking basic amenities like beds, how can a good healthcare be assured to the citizens?
A smart healthcare requires the use of technology, adopting certain innovations is need of the hour. The Government of Malaysia has launched 'iDengue', a platform which uses Geograpjical Information System (GIS) to keep the public informed and also helps the government to deploy its efforts against the deadly disease in the remote areas. Taiwan, in one of its study, also used GIS to look for the areas and spray insecticides to prevent the spread of dengue. GIS also helps map dengue and its movements further reducing the vector-borne disease.
Researchers feel that this technology can surely help achieve a cost-effective strategy to prevent the disease. In addition to it, in 2011, Phillippines discovered that the use of GIS could help work out which habitats dengue mosquitoes prefer making the prediction of dengue's movements easier.
If these countries can use a technology like GIS, is it difficult for India to bring it to use? In a scenario where we are expecting a Digital India, can't we take a small step as a priority to prevent a disease that has been claiming so many lives for years?
People suffering from dengue are reaching hospitals, but the helplessness to get the treatment can't be justified in any way. If something like GIS can be put to use abroad, why a young country like India (as our Prime Minister says) is not capable enough to use something like this. Our scientists and researchers can surely help prevent citizens from suffering severely. After all, prevention is better than cure and a smart healthcare infrastructure requires that the technology must be put to proper use.
 – By
Akanki Sharma

Follow and connect with us on Facebook, Twitter, LinkedIn, Elets video