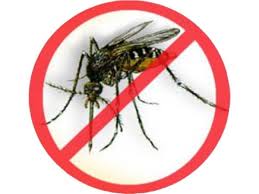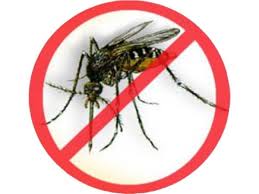 A simple and affordable diagnostic test to detect the mosquito-borne illness chikungunya has been developed in partnership with a commercial lab and researchers at the University of Texas Medical Branch at Galveston.
To create the test, the researchers used another mosquito-borne virus named Eilat virus, which is related to chikungunya and other mosquito-borne viruses.

The team found that the virus replicates only in mosquitoes, which makes it harmless to humans and other vertebrates.
"We started thinking that maybe there is something practical we can do with this unusual virus," said one of the researchers, Scott Weaver.
Researchers found that they could replace the structural proteins of the Eilat virus with those of chikungunya and create a virus that looks like it to the immune system but will not replicate in humans, Jesse Erasmus from UTMB pointed out.
Most diagnostics available today use chikungunya virus that has been in-activated. That requires work in higher-level containment labs so these tests are more expensive to make and their sensitivity can be compromised by the inactivation, Erasmus explained.
Working with the private commercial lab InBios International, the UTMB scientists used the Eilat virus to create a safe and simple-to-use diagnostic test.
Healthcare professionals are able to take the serum of those suspected of being infected with chikungunya and using the new diagnostic test kit, have a result in less than two hours, Weaver said.
Researchers described their discovery in a paper published in the journal PLOS Neglected Tropical Diseases.
While not often deadly, chikungunya causes severe, incapacitating and often chronic joint pain.

Follow and connect with us on Facebook, Twitter, LinkedIn, Elets video