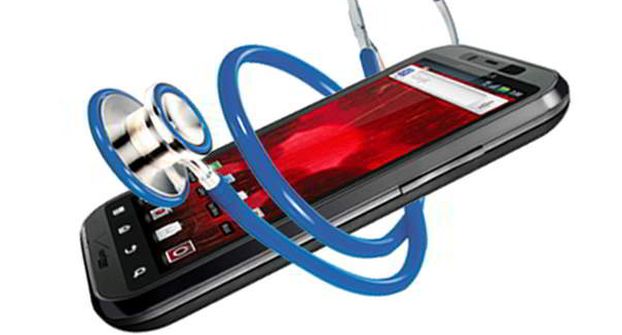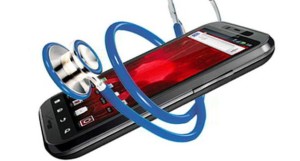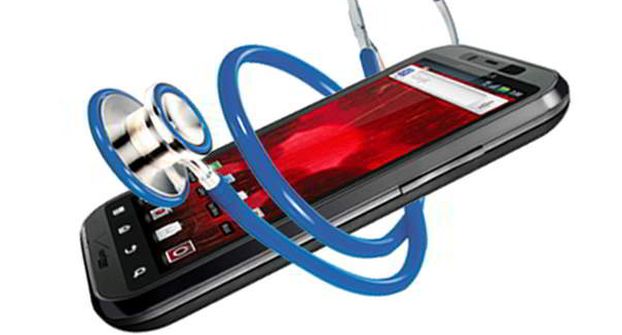 UST Global, an information technology solutions and services company for Global 1000 enterprises, has developed an advanced Telemedicine application, conceptualised by Dr. Pavan Kumar, Head of Department of Cardiovascular Surgery and Telemedicine centre, Nanavati Super Specialty Hospital, in collaboration with BlackBerry India.
Telemedicine for mobile devices, developed by UST Global, is a BlackBerry10 based mobile application that uses telecommunication in order to enable staff to provide clinical health care at remote locations. The application helps to eliminate distance barriers and to improve access to medical specialists that would often not be consistently available in distant rural communities.

According to an IMS study, 40-45 percent reduction in expenditures of rural patients' treatments can be achieved by addressing the problem of physical accessibility of healthcare facilities. We believe in partnering with our community and UST Global to address this issue and providing them with sustainable solutions through our services.
In this application, the remote clinic staff enters the visiting patients' demographics, vital signs, illness details, preliminary diagnosis information, and uploads existing medical reports. The assigned doctor reviews the patient details and performs consultation with the patient remotely using a video session launched through BlackBerry Messenger (BBMTM). He provides the final opinion and uploads the prescription via the application. The remote clinic staff downloads and hands over a printed copy of the prescription to the patient.
The Telemedicine mobile application, available on BlackBerry 10 Devices, offers enhanced security using BlackBerry Enterprise Service 10 (BES10). UST Global plans to make the application available on other mobile platforms and integrate with various medical devices to allow the doctor to perform real-time diagnostics of the patient remotely. More advanced features like integration with Google Glass are also planned for future release.

Follow and connect with us on Facebook, Twitter, LinkedIn, Elets video