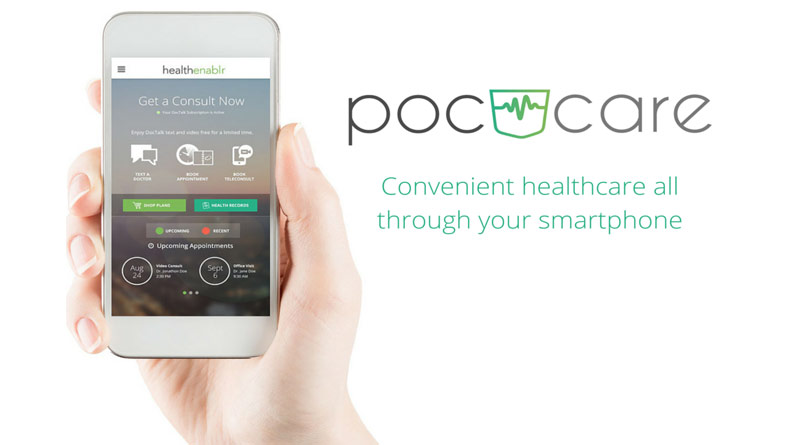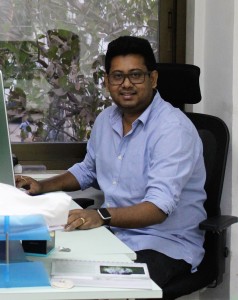 Healthenablr is doing its bit in bringing timely, quality and affordable medical care to those people who cant travel far, who cant spend much or who dont have access to any other healthcare providers within the area, shares Bamasish Paul, CEO, Healthenablr with Elets News Network (ENN)
Healthenablr is an up and coming telemedicine company that is bringing quality, timely and affordable access to healthcare to even the most remotest parts of the country. Connecting you with health providers from far and wide, Healthenablr will help you keep better track of your medical records and put you in touch with doctors at affordable rates.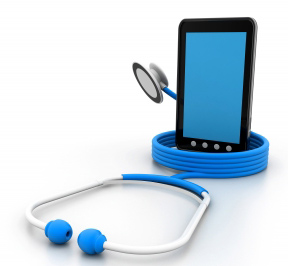 Healthenablr – Overview
Based out of Mumbai, Healthenablr was set up in the year 2015 by Bamasish Paul and Avishek Mukherjee. Both men are graduates from the Booth School of Business, and as part of the runner-up team at the Global New Venture Challenge, building a global company was right up their niche. Given the shortcomings of the traditional healthcare system in India, they decided to set up a team that would bring quality access to healthcare to even the most remote regions of the country, whether through phone or the internet.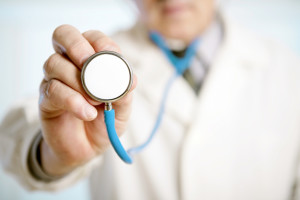 Whether healthcare is available or not, technology in India has certainly made leaps and bounds in the past few years; with this in mind, Healthenablr is constantly innovating to bring to its users the ability to get in touch with healthcare providers, along with information on how to find the right kind of doctors, the right kind of services and the best way to prevent an illness before it spreads.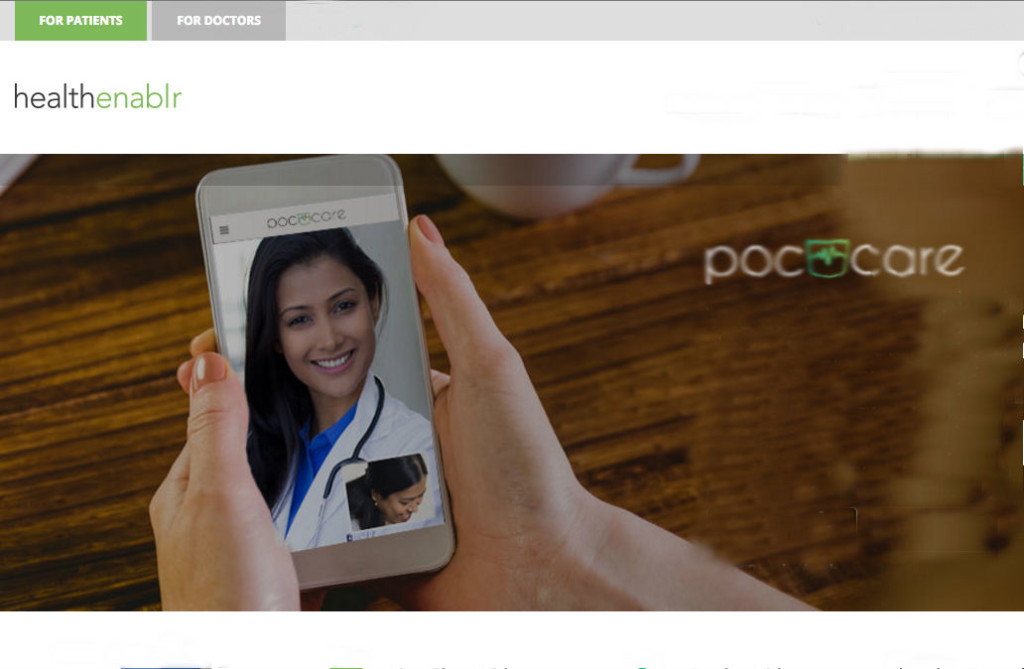 As a data-driven telehealthcare company, Healthenablrs primary products and services are the Pocclinic and the Poccare " the former is the doctor-centric mobile app, while the latter is the patient-centric app. Making sure everyone has access to healthcare on a timely and affordable basis is one of the prime objectives behind Healthenablr. It offers its users a number of services " its not just for the patients alone, but also for the doctors who want to reach out and connect with people on a global platform!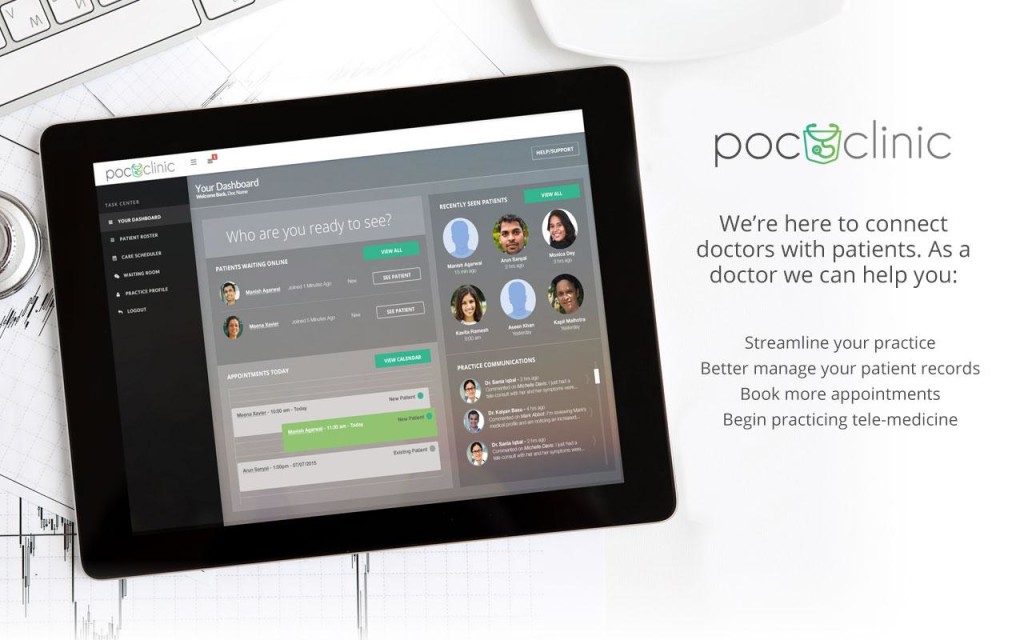 For the patients, Healthenablr offers a number of services, starting from conducting video and tele-conferences with doctors. One can log in, book an appointment with a doctor listed and then wait for the connection " the company will contact the doctor on their behalf and set up either a virtual or a physical appointment with them without any hassle whatsoever. LIVE chatting, offline chatting, phone/video-based consults, and the like, are simple ways to stay in touch with doctors and make sure the treatment is well under way.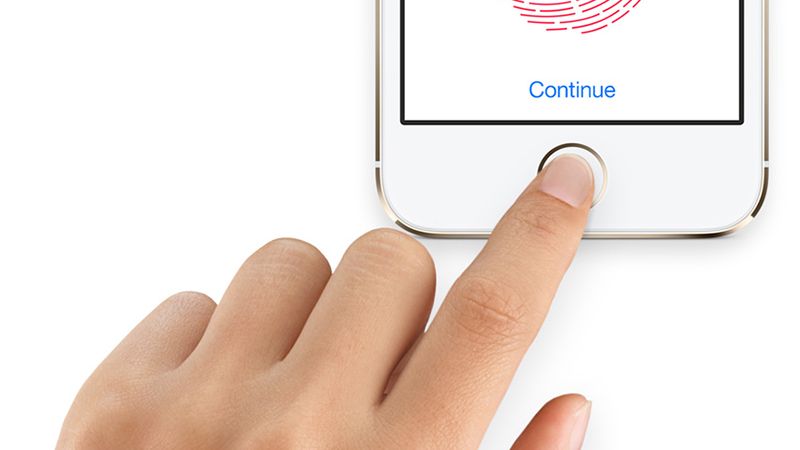 Choosing the right doctor can be an extremely confusing task; at Healthenablr, the patients can find the doctor of their choice by checking out different characteristics, such as where they are located, what they specialise in and even how they are rated. Appointments are set up based on the patients choice of date and time and there is transparency in every transaction, so that they know where their money is going. The doctors that Healthenablr has under its listings are daily practitioners, certified by the Medical Council of India, who bring both experience and knowledge to the patient at the tap of a finger. Patients can avail of the doctors services with online wallets like Paytm.
For doctors, Healthenablr offers equally well-designed services. The BrandEdge and the Practice360 software let them manage their appointments booked online while the RecordPro software lets them track patient records on secure cloud servers (which the patients also have access to in order to be able to maintain their own records and track their treatment). Doctors are put in touch with patients who are beyond their reach and ensure that they receive quality medical care on time.
Other Services
But its not just connecting a sick patient with doctors that Healthenablr aims to do " the idea behind telemedicine of any kind is prevention of sickness over cure. While its core competency is the offering of video and online chat with practicing doctors and connecting patients with healthcare providers according to the qualities they look for " specialisation, locality, age, etc., – Healthenablr also offers its users a community where health is discussed.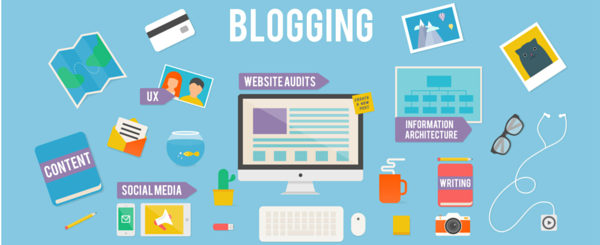 Well Communities, as it is called is a place where people can connect with others to talk about health and related issues. Augmenting Well Communities is the Well-Tips blog, where new tips and wellness related posts are put up every day! Doctors offer expert opinions and patients can read up on different types of health-related issues at any time from any place.
Its undeniable that the face of the healthcare industry itself is changing; while traditional healthcare systems are still firmly in place, telehealth and telemedicine are beginning to augment these systems and even outstrip them in places where they are denied access. Healthenablr is doing its bit in bringing timely, quality and affordable medical care to those people who cant travel far, who cant spend much or who dont have access to any other healthcare providers within the area.
Suffice to say, Indias healthcare will see a remarked change in the upcoming years.


Follow and connect with us on Facebook, Twitter, LinkedIn, Elets video