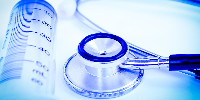 With over 1.2 billion population, India makes for a significant proportion of the global population. India also presents ample opportunities for healthcare companies to see steady growth thanks to its nascent middle class and growing economy, coupled with rising disease rates, says Shashank Settipalli, GlobalDatas Analyst covering Medical Devices.
However, the market penetration of various medical devices remains lacklustre in spite of all these developments. Economic protectionism in the form of higher tariffs placed on raw material imports, and a historic lack of a robust regulatory framework contribute to the market under-penetration of medical devices. Also, high out-of-pocket expenses and the patchwork nature of the Indian reimbursement system, consisting of both public and private insurers, make healthcare decisions extremely cost-sensitive and further limit the availability of complex medical devices. The relative lack of healthcare access for the rural population, which makes for a major segment in India, mitigates widespread adoption of medical devices, he says.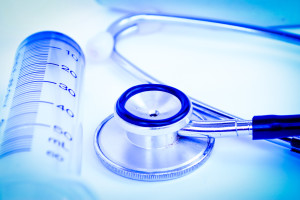 However, Shashank believes that the situation may be slowly changing for the better. He continues, In December 2014, the Indian government removed some barriers to the medical devices market. This resulted in effectively allowing 100 percent foreign direct investment (FDI). The authorities took this decision to give a boost to local manufacturing and foster a greater potential for Indian companies to be acquired by major medical device players in the international arena. Additionally, Indian legislators are priming the healthcare regulatory apparatus for a drastic makeover. Lawmakers have already drafted a 2015 bill amending the Drugs and Cosmetics Act to bring the import, manufacturing, distribution and sale of all medical devices under its purview.
There have been efforts harmonising and restructuring the regulatory frameworks assuages scepticism and uncertainties for medical device manufacturers. Furthermore, these actions encourage physicians to adopt more medical devices by enacting strong standards and benchmarks. These reforms may not cause instant success for medical devices in India, but are, nevertheless, reassuring first steps to growth in a growing economy.


Follow and connect with us on Facebook, Twitter, LinkedIn, Elets video