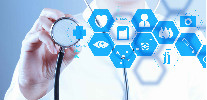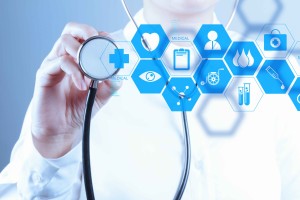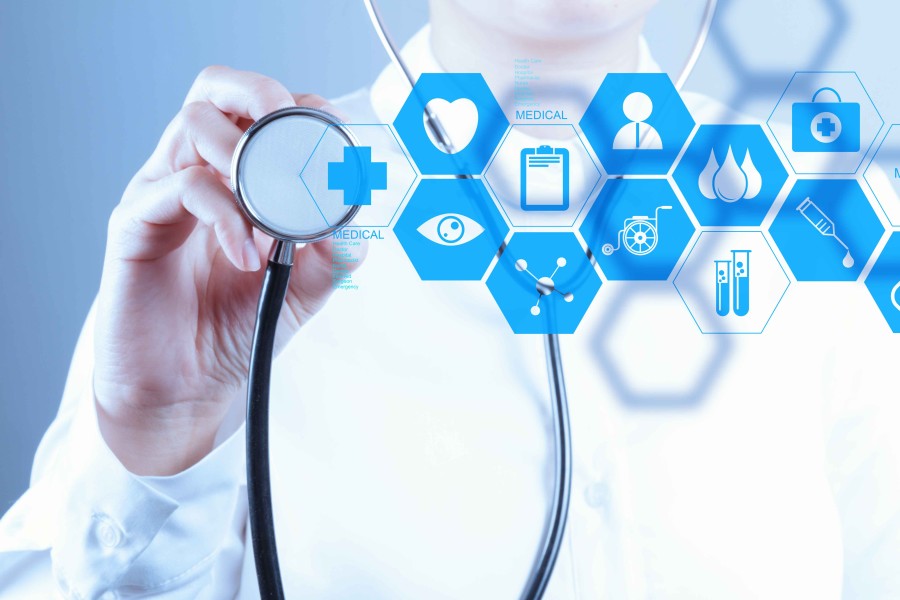 India's economic growth will not be sustainable unless there is increased investment in the country's healthcare sector that would require injection of US$ 3 trillion in the next 10 years to have an overall 'ripple effect' on the economy, according to a report.
According to a white paper, Aarogya Bharat: India Healthcare Roadmap for 2025′ launched recently, of course the country is healthier now than ever before, its 'continued economic progress is threatened by the country's under-served and under-consumed healthcare system".

"If India is serious about transforming its healthcare system – an evolution that will require US$ 3 trillion in spending – it must increase its investment in the sector to about 2.5-3 percent of the GDP, in the next 10 years, which will have an overall ripple effect on the economy," it adds.
The paper was launched by apex healthcare sector body, NATHEALTH, in collaboration with the US-based global management consulting firm Bain & Company.
At 1.3 percent of the GDP, public spending on healthcare in India is among the lowest across the developing countries and affects the poor and inaccessible rural areas the most, said NATHEALTH President Shivinder Mohan Singh.
In order to develop a holistic and sustainable healthcare system, our immediate priority is to ensure that the government assigns national priority to healthcare agenda, commits to spending more on public health and define a framework for the healthcare system, he added.
Experts opine that healthcare spending in India needs to go to 6 percent of the GDP, of which the government's investment in the sector should go to 3 percent. There is also a need to provide basic health insurance to all. A paradigm shift from curative to prevention and wellness is also needed, they feel.
The healthcare body also inked a Memorandum of Understanding (MoU) with the Indian Medical Association (IMA) to jointly work on ethics in healthcare, with leaders of NATHEALTH taking a pledge to follow a code of ethics.

Follow and connect with us on Facebook, Twitter, LinkedIn, Elets video