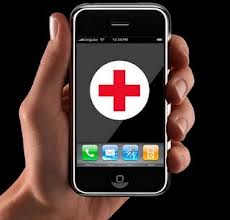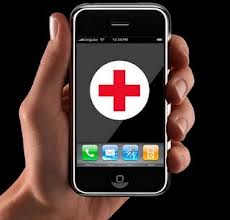 The mobile health application market is headed for explosive growth, according to a new report by Research and Markets, which has projected the market will swell 61 percent by 2017, reaching $26 billion.
Officials forecast the market will reach more than 3.4 billion smartphone and tablet users with access to mHealth applications. Fifty percent of these users will have downloaded mHealth applications, according to report findings.
The global mHealth market will grow at a compound annual rate of 41.5 percent in the next five years to reach $10.2 billion by 2018, up from $1.3 billion in 2012, according to a recent report from market research firm Transparency Market Research.
The increasing popularity of smartphones and the uptick in chronic diseases are key drivers, said Pawan Kumar, head of ICT and Semiconductor Practices at Transparency Market Research.
Report authors say the mHealth app market is currently in the commercialization phase, where a massive increase in offered solutions has transpired. However, missing regulations for the mHealth sector proves to be a significant barrier to entering the integrated phase, where mHealth will become more integral in physician treatment plans, according to the report.
Currently, market revenue is generated primarily by mHealth services and hardware sales as opposed to application downloads, officials say. The top 10 mHealth applications analyzed in the report have generated nearly four million free downloads and 300,000 paid downloads.
According to a 2012 report, the number of adults using mobile phones for health information stood at 75 million in 2012, up from 61 million in 2011, and tablet health activity adoption doubling from 15 million to 29 million in the same time period.


Follow and connect with us on Facebook, Twitter, LinkedIn, Elets video