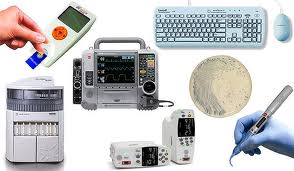 The Planning Commission has recommended for amendment in the Drugs and Cosmetics (D&C) Act to ensure that the devices are safe and have least adverse reaction
New Delhi: The Planning Com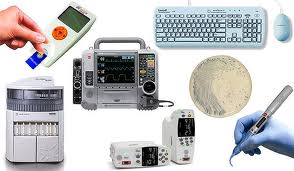 mission has recommended for amendment in the Drugs and Cosmetics (D&C) Act to include medical devices incorporating provisions for their risk-based classification, clinical trials, conformity assessments and penalties.
The recommendation has been included in the draft plan document for the current 12th Five Year Plan.
The regulation of medical devices is a vast and rapidly evolving field that is often complicated by legal technicalities. For example, legal terms and their meanings are sometimes non-uniform even within one regulatory system. Optimum safety and performance require among all involved in the life span of a medical device: the government, the manufacturer, the importer/vendor, the user and the public each has a specific role to play in this risk management.
In view of all this the panel is understood to have recommended amendment in the D&C Act to bring this sector under it.
The Plan panel has also recommended strengthening of existing, and creation of new drug testing laboratories to ensure the quality of drugs being produced in India, whether they are used for domestic distribution or for export to other countries.
Institutional frameworks for regulation of clinical research and trials to ensure safety of research subjects will be a priority. In addition, efficient assessment and approval of new technologies, drugs and devices would also be done. The process of approval and introduction of new medical technologies, and devices, would be notified, the panel said.

Follow and connect with us on Facebook, Twitter, LinkedIn, Elets video