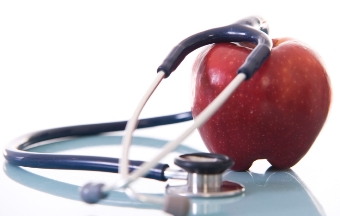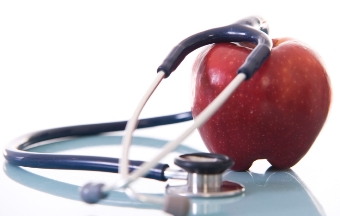 Chief Minister Raman Singh, who holds the additional portfolio of finance department, announced the launch of Chief Minister Health Insurance Scheme while presenting the state budget 2012-13 in the Chhattisgarh Legislative Assembly on Sunday afternoon. A provision of Rs 60 crore had been made in the budget outlay for the next fiscal.
Singh said the insurance cover would be provided to each family. The members in the family would get a free health care upto Rs 30,000. In all 5.62 million families in Chhattisgarh would be benefited with the scheme.
The budget estimates for the fiscal 2012-13 allocated 34 per cent of the total plan expenditure for tribal sub-plan and 11 per cent for the scheduled caste sub-plan area. The states plan outlay of Rs 20,260 crore is higher than current years allocation. About 85 per cent of states plan is funded from states own resources.
The outlay for the social sector constitutes 41 per cent, economic sector 39 per cent, and general services 20 per cent of total expenditure. Social sector outlaw includes 14.5 per cent for education, three per cent for health, 10 per cent for Scheduled Caste/Scheduled Tribe welfare and two per cent for drinking water.
The state government employees will have reason to cheers. Singh announced that the disparity in the dearness allowance (DA) rates between central and state government employees will be removed during the next fiscal. For the first time, the state government on Sunday presented the agriculture budget prior to the general budget. With 21 per cent quantum jump, the outlay of Rs 6244 crore for the agriculture sector accounts to 17 per cent of the total expenditure.


Follow and connect with us on Facebook, Twitter, LinkedIn, Elets video