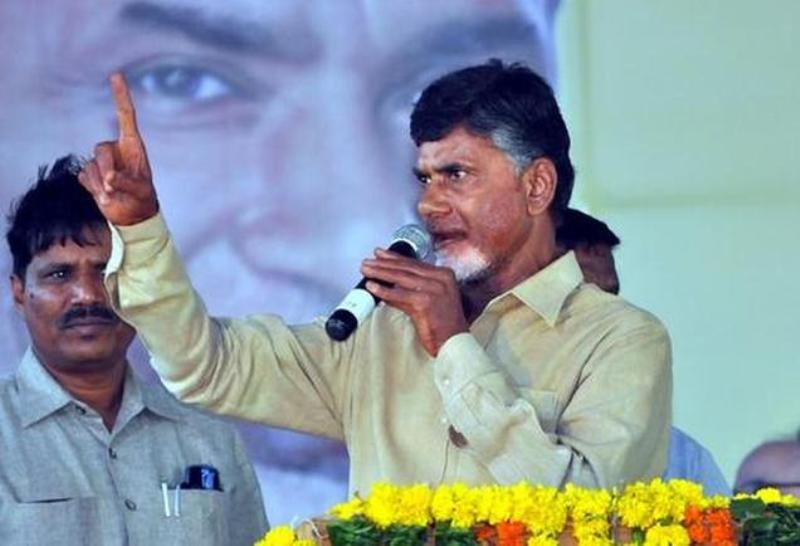 Eyeing international investors for the ambitious Andhra Pradesh MedTech Zone (AMTZ), a team consisting of state government officials and senior management of AMTZ led an exclusive investors meet on November 15 at Medica, the worlds largest and most attended medical devices expo that is being held in Dusseldorf, Germany.
The meet was attended by a large number of companies — both national and international. After an interactive session, the AMTZ project was applauded by the med tech industry as the first-of-its-kind business park dedicated to medical devices.
Following the foundation-laying ceremony of AMTZ by Chief Minister Chandrababu Naidu on August 19, 2016, the park has seen a steady stream of manufacturers. The zone held its first international summit at Dusseldorf.
The Andhra Pradesh delegation has Principal Secretary Dr Poonam Malakondaiah, AMTZ CEO Dr Jitendar Sharma, Vice-Presidents Judish Raj and Manish Gangal from Andhra Med Tech Zone. Vice Counsel from Consulate General of India at Germany, T S Ramesh, and officials of the Indian Trade Promotion Organisation (ITPO) also participated in the summit.
Speaking to media, Advisor to the Government of Andhra Pradesh and CEO of AMTZ Dr. Sharma said the response from industry had been very encouraging and 10 per cent of the proposed factories have already been booked since October 2 when the booking was opened. The zone has received applications from some of the largest companies in the world.
The park will provide for all capital intensive scientific facilities required by most medical device manufacturers and state-of-the-art 180-200 independent manufacturing units, with varying sizes of 0.25 acre, 0.5 acre and one acre.
AMTZ would offer facilities like component testing centre, electro-magnetic interference laboratory, medical grade low vacuum molding, cabinet molding, injection molding centres, 3D designing and printing for medical grade products, sterilisation and toxicity testing centre, radiation testing centre, gamma irradiation facility, papid prototyping centre, warehousing and regulators office.
Follow and connect with us on