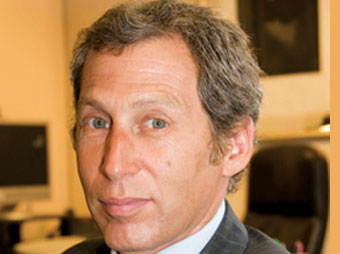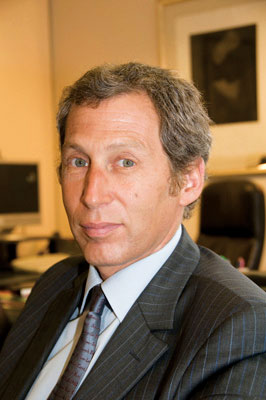 Thierry Zylberberg, utive Vice President, Orange Healthcare Division, speaks to Shally Makin about the drivers for mHealthcare in developing markets. He believes that mobile technology is responsible for bringing health services to larger sections of the population
Orange is seeking to innovate in order to deliver solutions and services like eHealth to its customers. The company seeks to develop a system through which all kinds of information can be stored, safeguarded and disseminated with seamless efficiency.

3G is creating wonders in healthcare domain, and there is cloud computing that helps share medical information with anyone who has access to internet. The bring-your-own-phone model could really work in modern hospitals, as it will lead to better communication between patients and doctors. Healthcare is one of the areas that can benefit hugely from mobile technologies, much like transport. It is an industry with highly mobile workforce and clientele.
mHealth majorly deals with gaining trust and delivering efficiency to the consumer. It can be achieved by managing health databases. More than 50 percent of mHealth revenues are spent on health management services like tele- assessment and remote monitoring. In case of developing countries, we need business models that can help reduce the economic and health divide. Health costs are rising around the world at around five percent per year. In Europe, healthcare amounts to 10 percent to 11 percent of the GDP, and in USA it is 16 percent. In Africa, 50 percent of the population owns mobile devices and telecom operators have opened avenues to expand the scope of mobile usage.
A lot has to be done in case of chronic diseases, as the ageing population is now looking for a solution to curb rise in expenses. In the task of bringing  healthcare services to the masses, mobile technology is proving to be a wonderful tool. The consultation fees can be reduced to just US$ 2 with the use of mHealth. This will lead to the rise of affordable healthcare services in developing countries. After Bhutan, a health line will be launched in Kenya. Africa has villages, which lack primary healthcare centres (PHCs). At times it takes people up to 24 hours to reach the nearest PHC.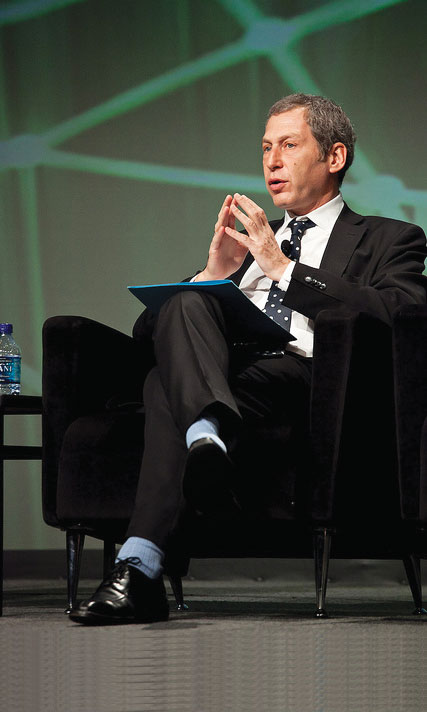 On the other hand, first aid can be provided at the earliest with the help of telemedicine. Its meaningless for a doctor if you provide medical information  to him without any protocol prescribed by him. Technologically, the industry is 20  years ahead; a lot of people are going a wrong way and thus the confusion leads to a mismanaged infrastructure. There are devices being launched to benefit patients suffering from chronic ailments. Every night the information can be transferred through a small box, which can be kept near your bedside, and will serve the purpose of informing the doctor about the condition of your heart.
Since most of the information today is available on the internet, the educated can challenge the doctor at any stage. We  need to take care of the legal issues, as lot of responsibility lies on doctors shoulders. The government needs to host  medical data and lay high standards to regulate the medical fraternity. There are also questions of mHealth  privacy. The industry can gain trust for maintaining medical data on cloud only if we offer secure solutions.
The digitising of all the records is being done; the x-ray images are scanned, archived and transferred to health professionals through a server.  A virtual PAC has been so designed to create effective analysis and encourage tele- radiology tools to make space in the industry. The demographic of doctors can be a key factor in transforming the healthcare. We have to make endeavours for making mHealth a reality as this can lead to a vast improvement  in the number of patients a doctor can examine. This in turn will allow larger sections of the population to benefit from improved healthcare.

Follow and connect with us on Facebook, Twitter, LinkedIn, Elets video