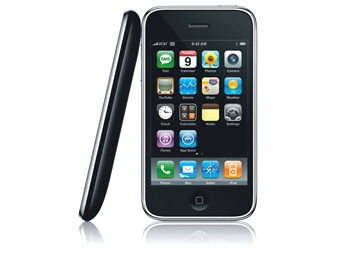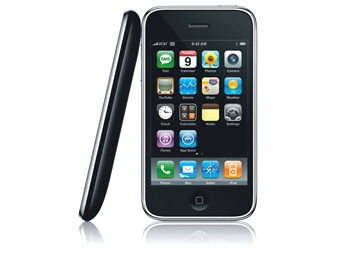 The Optical Society of America recently announced that University of California-Davis researchers have modified Apple's iPhone and transformed it into a low-cost, high-quality medical imaging device for analyzing blood samples, United Press International reports.
To develop the device, Kaiqin Chu — a postdoctoral optics researcher at UC-Davis — inserted a $40 ball lens into a hole in a rubber sheet to create a low-powered magnifying glass. He then taped the rubber sheet onto the camera of an iPhone.
When attached to the iPhone's camera, the ball lens can examine features that are 1.5 microns in size, allowing users to identify various types of blood cells. Although the ball lens creates a distorted image, researchers developed a software program that takes multiple pictures of a blood sample as the camera or the sample moves. The software then combines the pictures into a large, undistorted image.
According to researchers, the modified smartphone could help health care providers diagnose blood diseases in developing countries and in rural clinics that lack access to laboratory equipment. In addition, the technology could send real-time data to health care professionals across the world for additional analysis.


Follow and connect with us on Facebook, Twitter, LinkedIn, Elets video