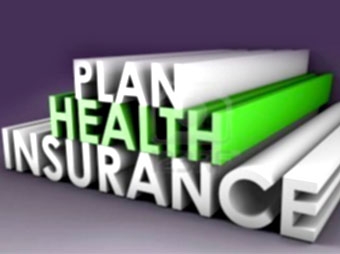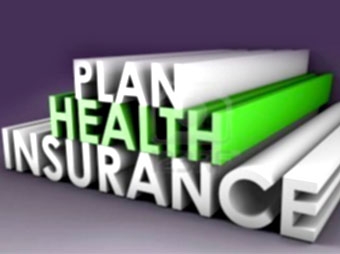 With the implementation of health insurance portability service, insurance companies believe that it would result in better product and services offerings to policyholders.
"This move marks an inflection point in the Indian health insurance industry, and we believe that this will lead to overall improvement in customer service levels," Max Bupa Health Insurance CEO Damien Marmion said. With the implementation of health insurance portability, insurers will need to enhance their service capabilities and engage in constant innovation to service their existing and potential customers, he said.
It is expected to bring in new benchmarks in delivery mechanisms and product innovation in the industry, he added.
According to Bajaj Allianz General Insurance Company Head (underwriting) T A Ramalingam, portability will trigger a new dimension in service level.
"So now insurers will not only be required to offer the best price but also enhance the service levels. Customers would opt for a change in insurer only if they are not satisfied on the service front," Ramalingam said.
Health portability would not only ensure that all companies look at improving service levels but would also increase competition for retention of good customers, Ramalingam added.
It is to be noted that portability will enable transfer of the credit gained by the insured for pre-existing conditions and time bound exclusion if the policyholders chooses to switch from one insurer to another insurer or from one plan to another plan of the same insurer, provided the previous policy has been maintained without any break.
Follow and connect with us on