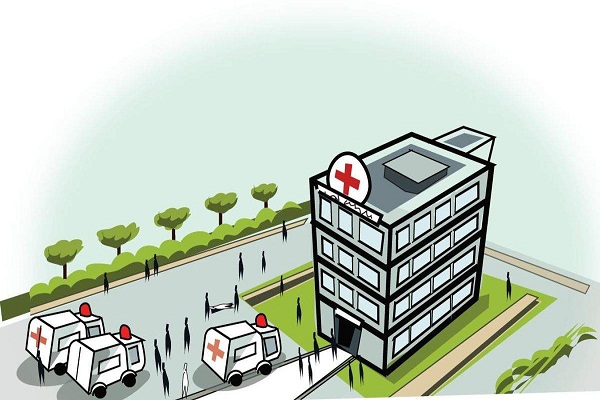 As many as twenty-five hospitals in Bengaluru have shut operations since Covid-19 hit in March, said Private Hospitals and Nursing Homes Association (Phana). Out of the total 384 private hospitals in the city, 58 private hospitals have closed their operation either permanently or temporarily in last one year, the Association claimed.
Staff shortage and financial constraints are among major factors for closure, reports said.

R. Ravindra, President, Phana, was quoted as saying by The Hindu: "Many hospitals were finding it difficult to comply with the regulations and we hope to engage with the government so that some of them may resume operations."
"It has become financially difficult for these hospitals to operate. In March and April, many of the hospitals had less than 20% occupancy and were unable to pay the bills," he further said.
Also read: Private hospitals launch home care packages for Corona patients
Dr Nagaraj HN, an orthopaedic surgeon, who runs Deepak Hospital in South Bengaluru, is now seeing only outpatients after his 150-strong staff shrunk to 12 over the past month. "If the government provides staff, I can run the hospital. It is impossible otherwise," he was quoted saying by a TOI report.
He went on to say, "The government's latest threat is to disconnect power and water supply if we don't accommodate Covid-19 patients. To treat a Covid-19 patient, we need to have an ICU. But to run an ICU, I don't have the required staff."

Follow and connect with us on Facebook, Twitter, LinkedIn, Elets video